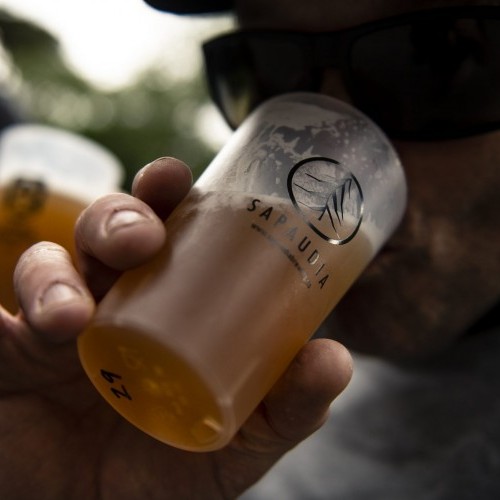 Mavic Trans-Provence 2019 // Day 0
Mon 17th Jun, 2019 @ 12:30 am
Win a Peaty's Complete Bicycle Cleaning Kit this issue in our FREE subscriber prize draw.
And so it begins! Barcelonnette hosts Camp Zero for the opening shakedown of Mavic Trans-Provence 2019. The sky is blue and the sun is out as riders from fifteen countries shuttle their way along the final leg of the journey to the start line.
The optional Day 0 prologue stage is a sinuous ribbon through some ancient, twisted pine here in the Ubaye Valley offering riders the opportunity to make sure their bikes and bodies are in full working order for the week ahead.
The Mediterranean sea beckons, but there will be a cool 308km of blind, timed trail exploration in between here and Menton in a week's time.
Course Statistics
Start: Barcelonnette
Finish: Menton
Distance: 308km
Ascent: 9105m
Descent: 22777m
No. of Special Stages: 24
Featured in this Post
Comments