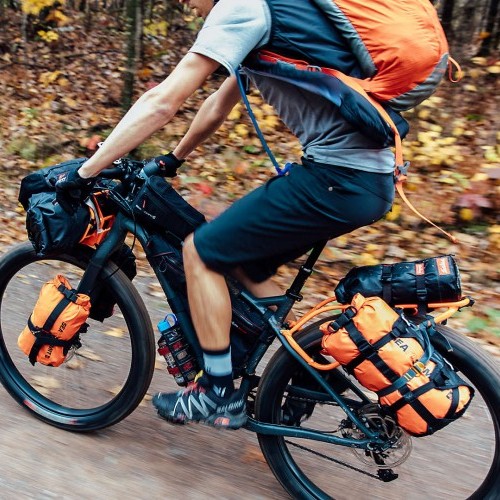 Trek 1120 – A Bikepacker's Dream
Sun 16th Jun, 2019 @ 12:30 am
Win a Peaty's Complete Bicycle Cleaning Kit this issue in our FREE subscriber prize draw.
If filling in the last uncharted parts of a map is your idea of a good time, 1120 is the bike for you. Mid-fat tyres, a Stache-inspired frame and an included rack system make 1120 the ideal ride for even your wildest bikepacking adventures.
Light, capable frameset
1120 is modelled on Trek's revolutionary Stache platform and built to take on any adventure.
Go-anywhere 29+ tyres
29+ tyres roll fast and deliver extraordinary traction, even when the terrain gets rough.
Bike-packing rack system
When it comes to bike-packing, how you carry your gear is as important as what you take. 1120's innovative rack system is versatile, secure and worry-free.
Wide-range 1x drivetrain
Ride far and avoid the easy route. All the gear you need, plus the simplicity of a single front chainring.
Featured in this Post
47,532
1,642,047
Comments