EWS La Thuile Race Results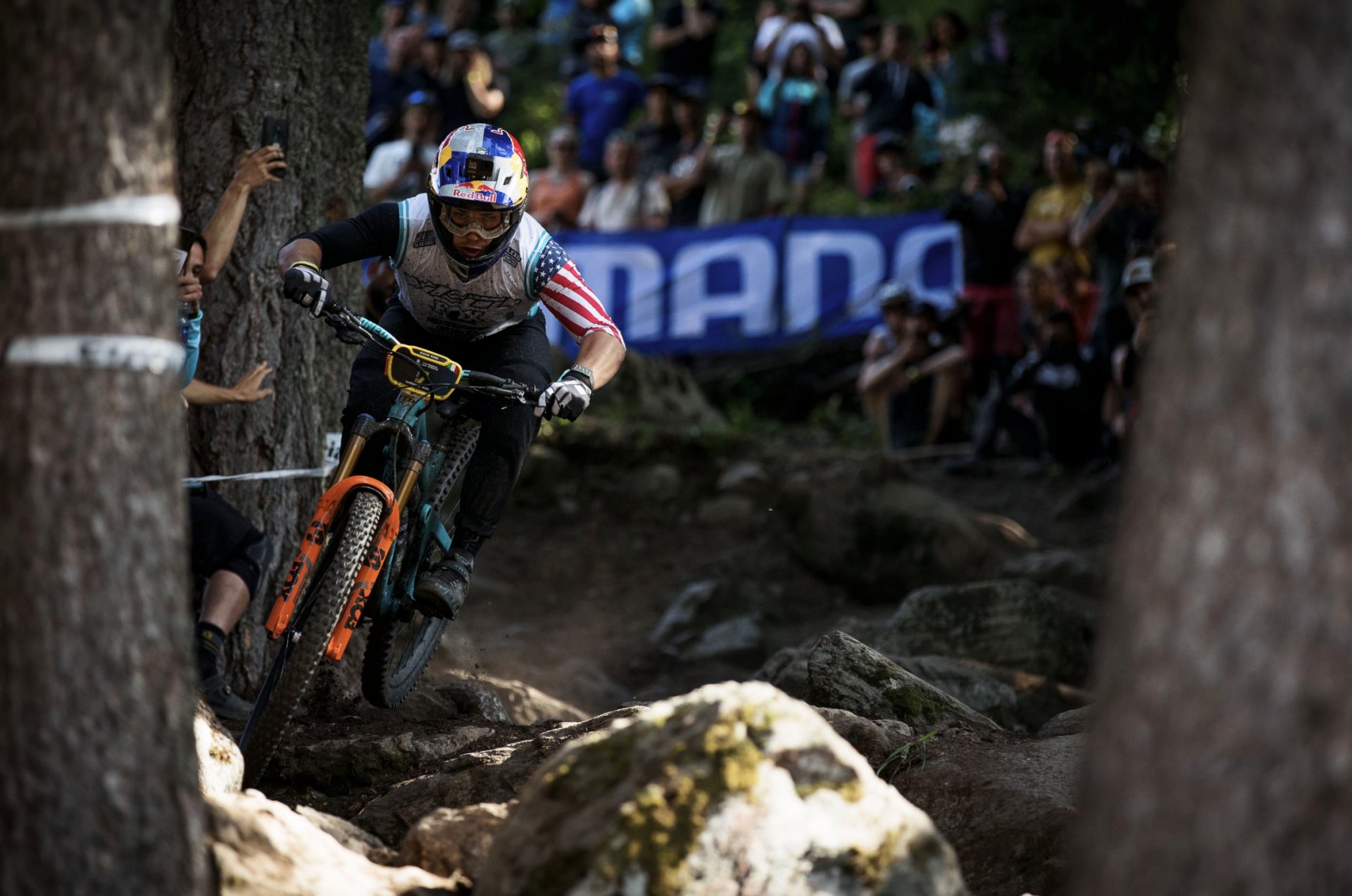 Following Thursday's wild day of racing where Melanie Pugin and Richie Rude took the win, the 2nd race of the EWS La Thuile took place this Sunday under blue skies, high temperatures and buzzing atmosphere.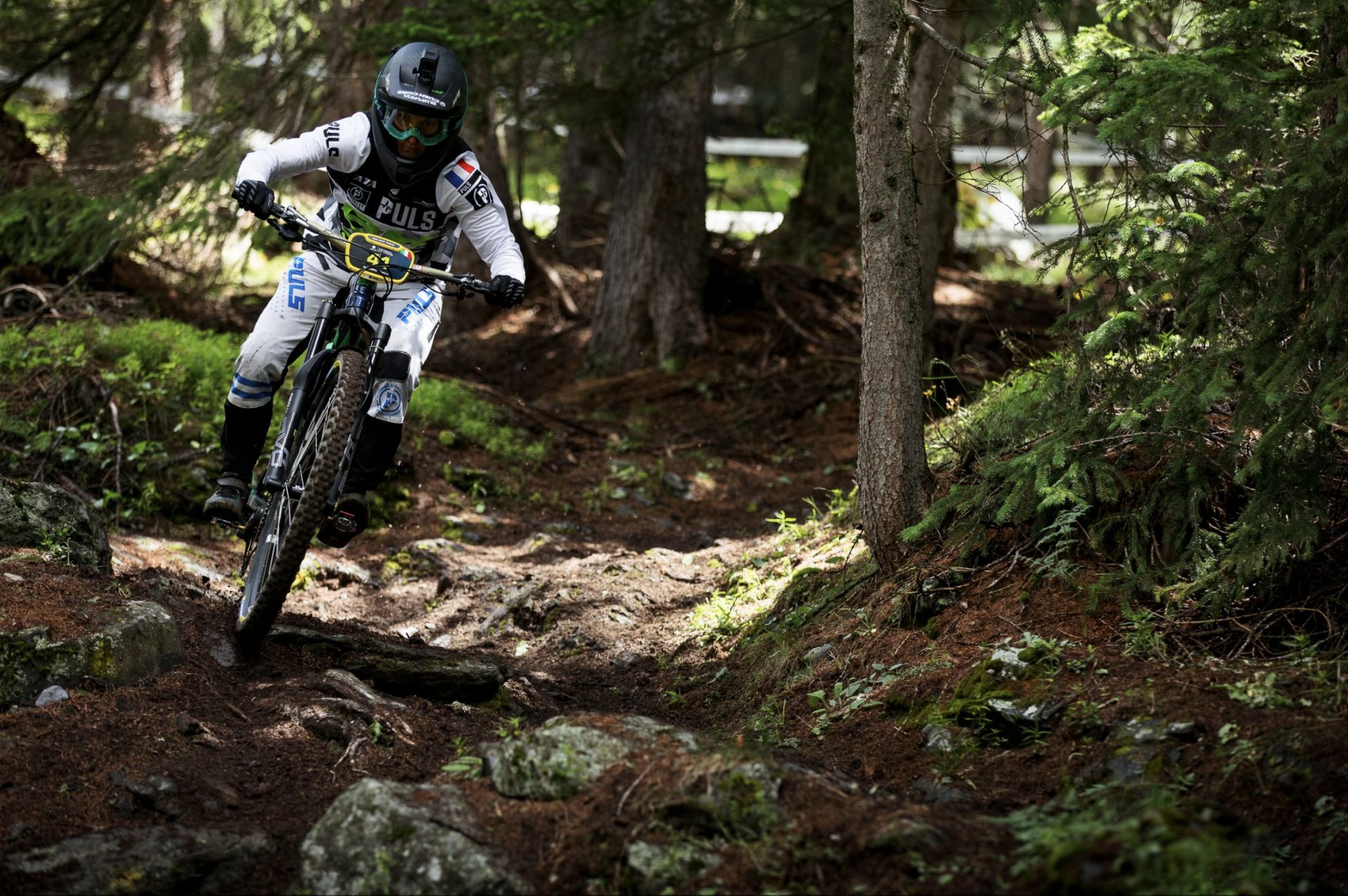 Richie Rude and Jack Moir have been battling it out all week long. After all Rude made a mistake on the 4th stage, allowing Moir to create a 12 second gap. In the final stage Jack Moir clocked the fastest time, and secured the overall.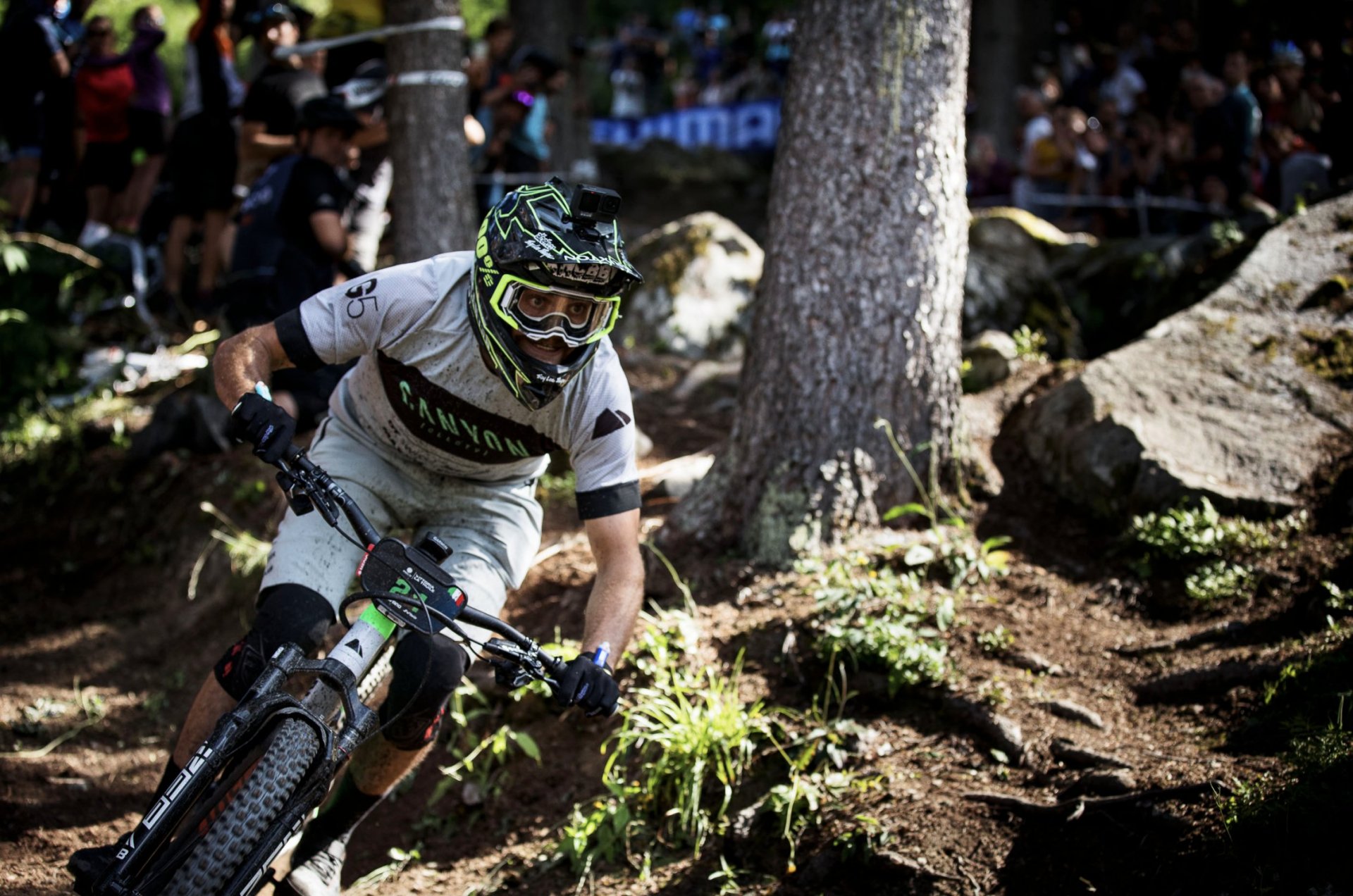 Canadian Andreane Lanthier Nadeau was looking fast and on her way to continue her success from the Pro Stage despite an injured ankle. Sadly a crash on the fourth stage, followed by a mechanical and another crash took her out of the top ten. British prodigy Harriet Harnden, who has been riding at a steady pace all day, gave it her all in the final stage and put a huge 9 seconds on the rest of the field, securing her first EWS win in the Elite category.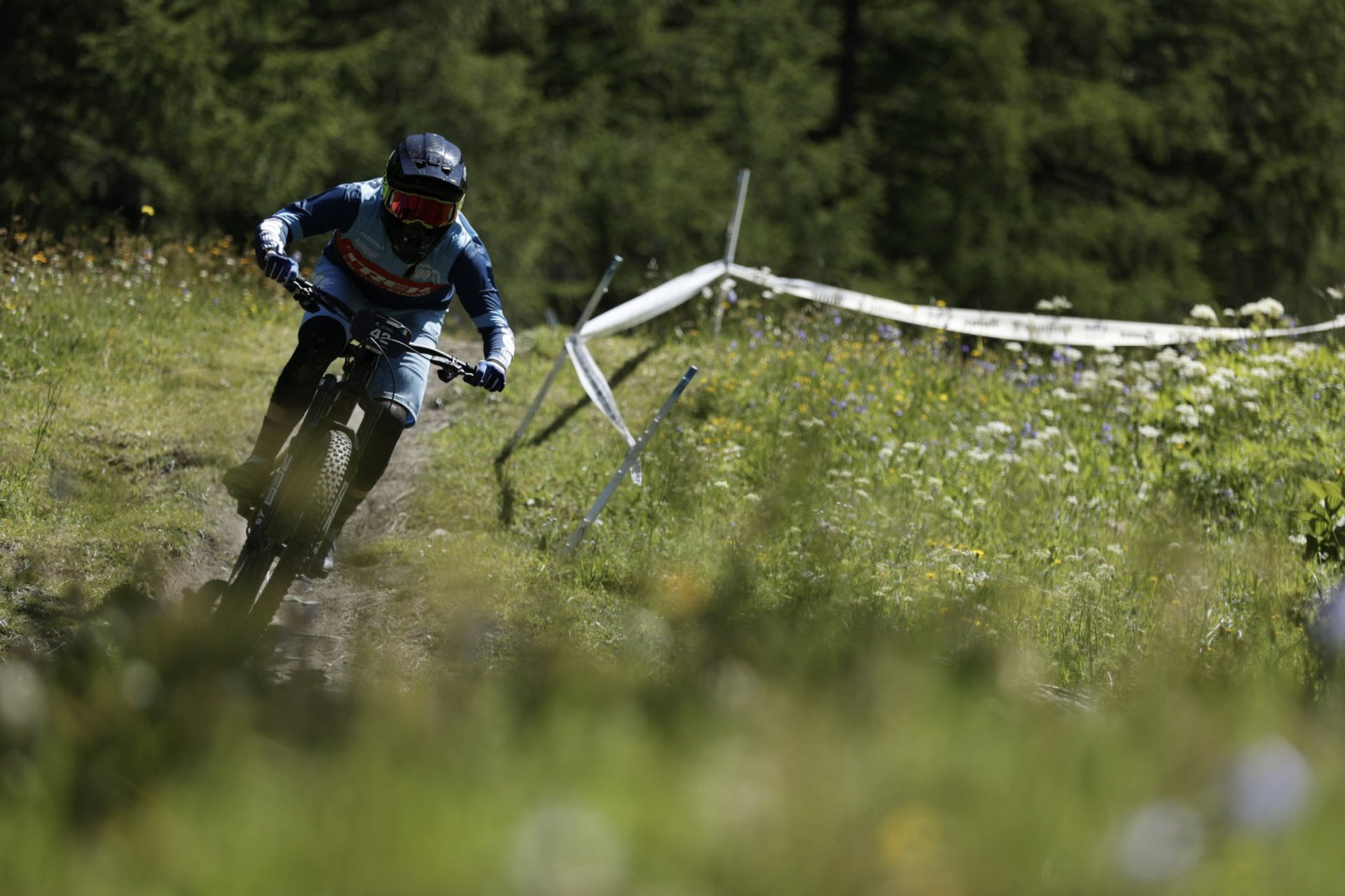 Check out the results below:
RACE 2
Elite Men
1st. Jack Moir: 28:00.23
2nd. Richie Rude: 28:13.43
3rd. Zakarias Johansen: 28:20.97
4th. Jesse Melamed: 28:37.91
5th. Kevin Miquel: 28:40.08
Elite Women
1st. Harriet Harnden: 33:42.29
2nd. Melanie Pugin: 33:43.27
3rd. Isabeau Courdurier: 33:51.54
4th. Noga Korem: 33:57.96
5th. Morgane Charre: 34:25.62
PRO STAGE
Elite Men
1st. Richie Rude: 3:55.74
2nd. Jack Moir: +0.97
3rd. Zakarias Johansen: +4.37
4th. Ed Masters: +4.86
5th. Jesse Melamed: +5.13
Elite Women
1st. Andreane Lanthier Nadeau: 4:41.50
2nd. Noga Korem: +7.11
3rd. Melanie Pugin: +8.16
4th. Harriet Harnden: +9.47
5th. Isabeau Courdurier: +9.63
RACE 1
Elite Men
1st. Richie Rude: 23:40.31
2nd. Jack Moir: 23:42.12
3rd. Adrien Dailly: 23:55.53
4th. Jesse Melamed: 24:10.05
5th. Vid Persak: 24:17.98
Elite Women
1st. Melanie Pugin: 27:59.39
2nd. Harriet Harnden: 28:22.82
3rd. Andreane Lanthier Nadeau: 28:25.39
4th. Morgane Charre: 28:28.66
5th. Noga Korem: 28:45.83
Featured in this Post
Comments