YT Releases IZZO Uncaged!
YT launches brand new Izzo Uncaged 7 model
Like all UNCAGED models, the IZZO UNCAGED 7 is a unique bike with incredible specifications, built with one single goal in mind: go faster than everybody else on the race track. The IZZO UNCAGED 7 is completely devoid of any superfluous grams (even the brake levers are made of carbon), which translates to extra pedal power on the trail.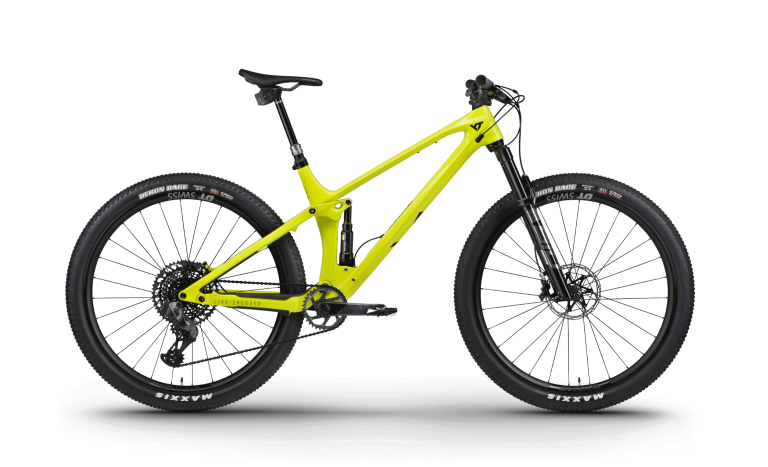 Nevertheless, the RockShox SID Ultimate fork and the SIDLuxe Ultimate damper make sure that the gravity skills are still there, and for an extra boost you can fully lock out both suspension components with the TwistLoc remote on the handlebar.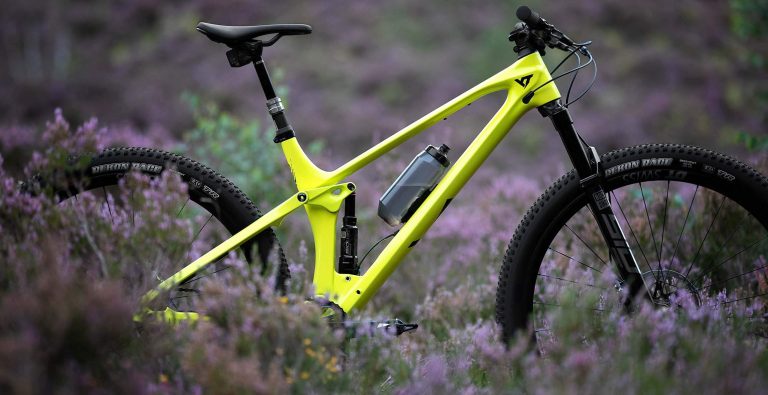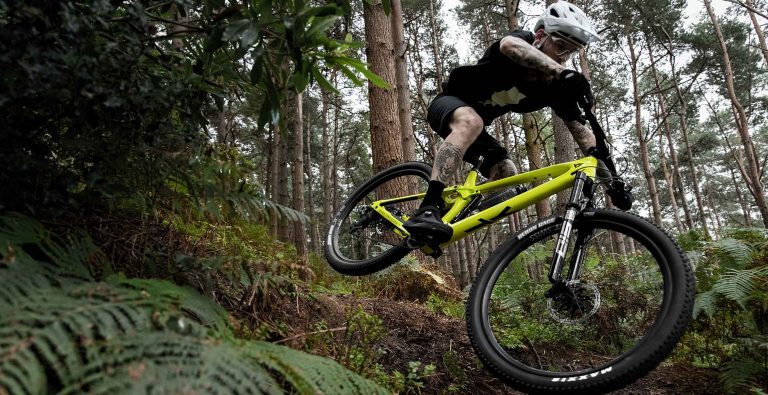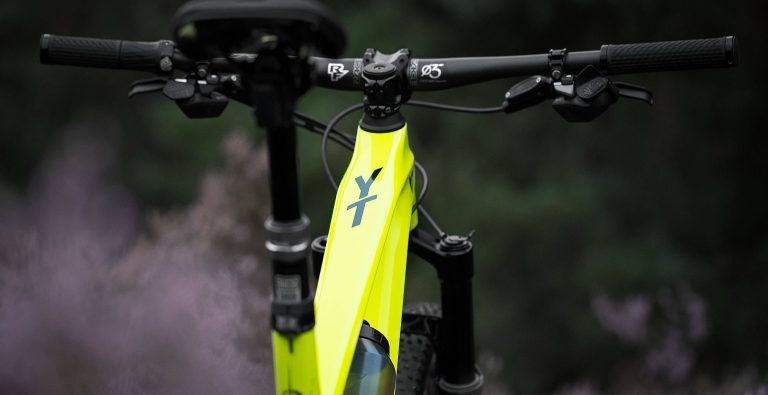 This race-ready package is rounded off in style with an all-wireless AXS group, which lets you change gears or adjust your seat post height in the blink of an eye. The Laser Yellow paint job of this speed freak is like a virtual "ON YOUR LEFT" shout, and that's a good thing – nothing is sharper than the IZZO UNCAGED 7, and it's not smart to stand in its way.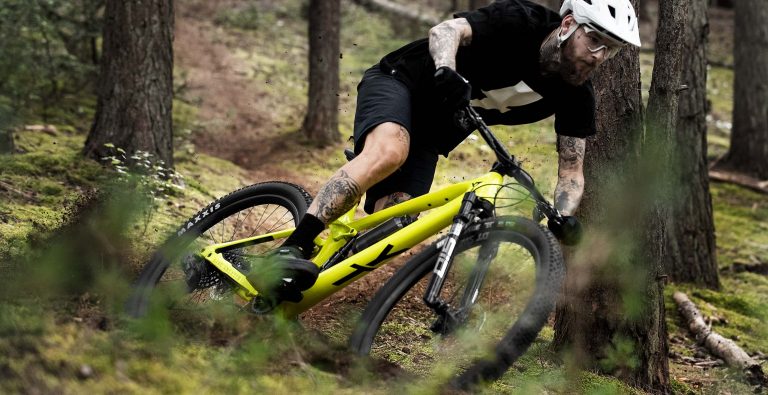 More info on the Izzo Uncaged can be found right here: https://www.yt-industries.com/products/bikes/466/izzo-uncaged-7/preview
Featured in this Post
Comments