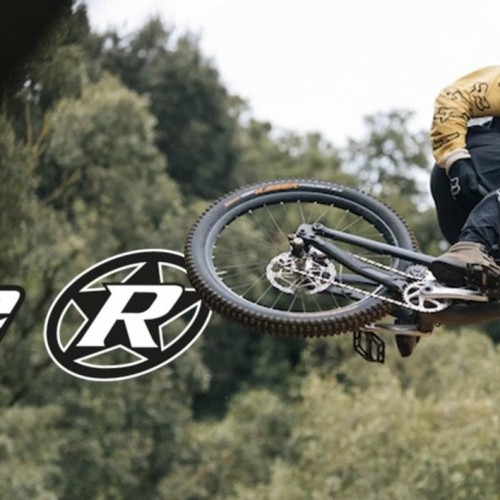 NEWS: Reverse Components Distributed in UK by FLI Distribution
Thu 3rd Mar, 2022 @ 11:18 pm

Reverse Components Distributed in UK by FLI Distribution
We got some good news from our friends at FLI Distribution today!
The multi brand distributor based out of Huddersfield is as of today the new UK Distributor for Reverse Components!
Reverse Components, from the heart of the Black Forest in Germany, have been designing, manufacturing and selling MTB components as a rider-owned company for the last 15 years.
FLi helped Reverse launch in the UK back in the early 2000s, when they were also FLi Race Team Management – running a UCI DH team for Reverse, supporting many of the UK top young riders, who are now established names on the MTB scene.
Now in 2022 Reverse products are now in stock in the UK. They have a full range of bike upgrades, from bars, stems, pedals and wheel sets to single-speed kits and unique products like Travel & Sag indicators and angle spacers.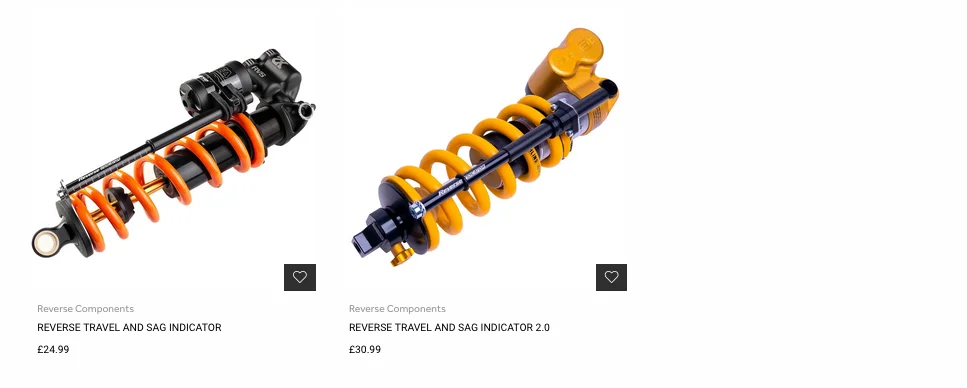 There is also a special line up of Nico Vink signature products that are already very popular.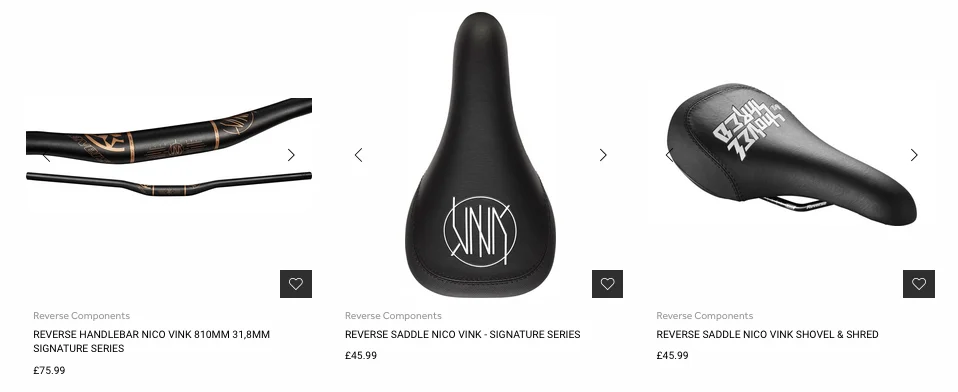 "We are delighted to be able to bring our products again to the UK Market. We have a strong history of supporting UK based riders and always had a strong relationship through DH racing in the mid-2000's, with a full race team on the World Cup circuit. It's great to be working with FLi Distribution again to make this happen".
Peter Schmid, Reverse CEO
"We had some great times, and great successes with Reverse Components back in our days racing at the top level of DH, so we're really looking forward to pushing this brand to our UK dealer network now we're their UK Distributor".
Colin Williams, FLi Distribution
Reverse Components sponsor over 12 Bikeparks across Europe as part of our "United in Shred" Bikepark collaboration program. We aim to expand this into the UK and work with specific bike parks to help expand their trail networks. We also look to expand our team riders line up in the United Kingdom, to grow our current roster which includes English DH racer Josh Lowe and Scottish freerider Mark Ducat.
Reverse are particularly proud of their 'Youngstar' series of components, dedicated to those who shred from an early age.

There is also an ever growing range of dedicated e-Bike parts.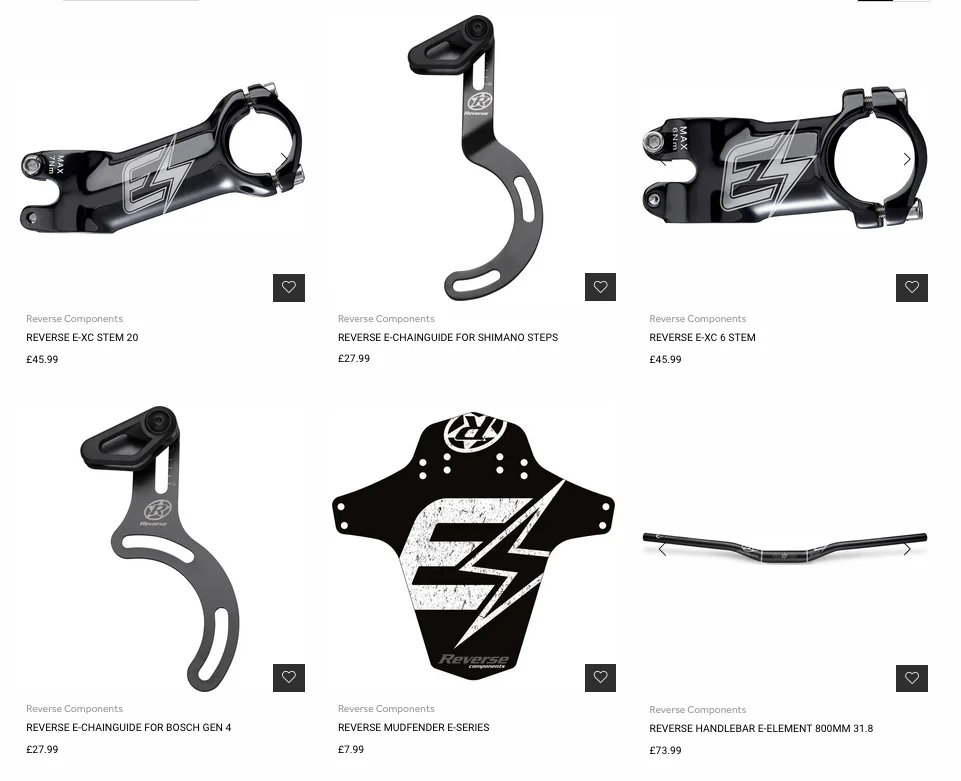 FLi Distribution are now looking for dealers across the UK, if you are interested you can reach out to them here.
For a full brand overview of Reverse Components click here.
Want to check out all the cool stuff Reverse Components has to offer? Go to: https://reverse-components.com/en
Featured in this Post
Comments