Yeti riders Joey Schusler and Richie Rude travel to the Alps, riding trails carved into the mountains of Verbier and Zermatt, beneath some truly stunning scenery.
The Alps. A singletrack journey through the ancient walking trails of Verbier and Zermatt, Switzerland.
Presented By: Yeti Cycles
Filmed By: John Reynolds
Direction: Craig Grant
Riders: Richie Rude & Joey Schusler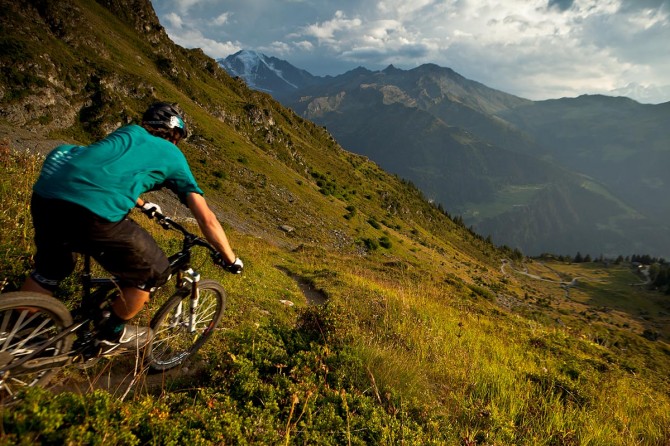 If this has left you wanting to see more of what the Alps have to offer, then why not read up on Will's trip to the Jungfrau and Haslital region in Issue 16?
Featured in this Post
Comments