Contour's latest innovation promises to bring your adventures to life – announcing the Contour+2
Contour's products are the market leading hands-free video cameras and adventure storytelling tools that enable modern day explorers to tell their stories of action, adventure and travel through video. Leading the way in making action video easy to shoot and share, Contour is dedicated to creating simple tools that enable hands-free capture and effortless sharing of video online with the world.
http://www.youtube.com/watch?v=pHwA-KH4LI8&feature=g-u-u
In their quest to provide innovative videography solutions Contour has taken all the best features from their Contour+ product and merged it with their amazing Roam to deliver a superior product for consumers with further new enhancements that will excite both professionals and amateurs alike.
Described as the next evolution in action video and boasting features and technology that leaves it ahead of the pack, the Contour+2 takes hands free videography to a whole new level. Offering you a unique and entirely new perspective to enhance your adventures, the Contour+2 is a revolutionary product packed with exciting technology.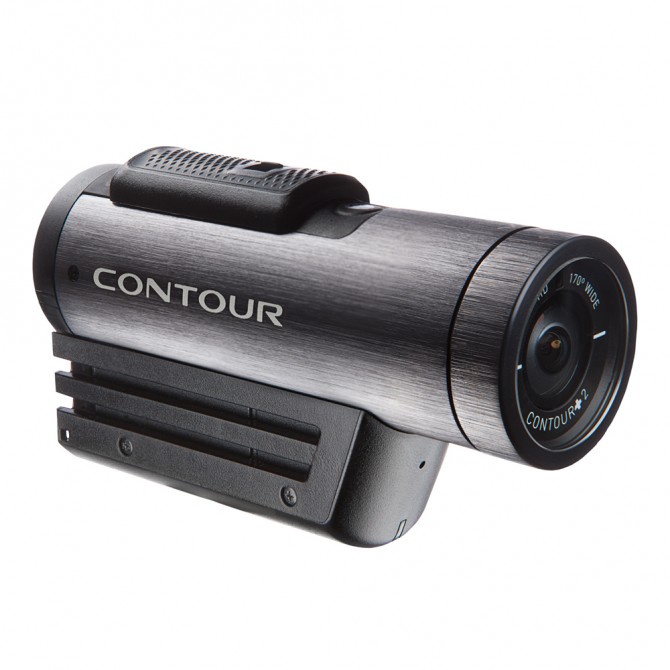 The wealth of features comprises GPS positioning that records your location, speed, elevation and distance giving you irrefutable bragging rights! It also offers smartphone connectivity allowing you to use your mobile to preview your shot, tweak your settings and much more, plus control your camera remotely enabling you to capture amazing third party shots.
Other features such as instant recording lets you shoot crystal clear video exactly when you're ready with just one slide of the on/record button. Additionally, as well as four HD modes (including 1080 of course!) you can now shoot at 120 frames per second delivering super slo-mo to your fingertips.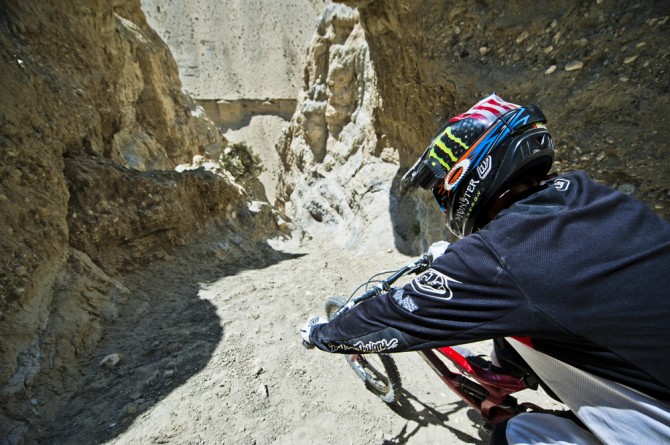 In the water Contour +2 lets you go deeper than ever before with a waterproof casing that will withstand the pressure at depths of up to 60m and the low profile design means it's functional too whilst following Contour's tradition of streamlined, lightweight and beautiful design.
The external microphone jack means you can achieve startlingly crisp audio adding another dimension to your video whilst live streaming is a breeze with the HDMI output. It even allows you to fine tune your video settings to match every environment direct from your phone and ensure every shot is right on the money with the laser alignment feature.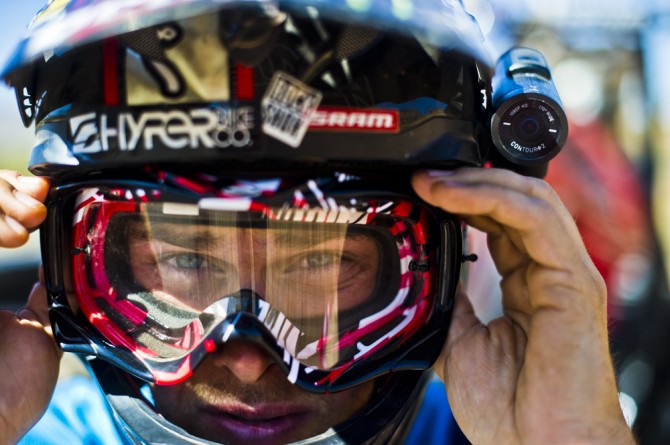 The Contour+2 is available from £359. Contour UK are giving consumers the chance to win a Contour+2 Camera, by simply 'liking' their UK Facebook Page where they can be one of the first to get hold of the details of our upcoming Treasure Hunts coming soon.
Wed 5th Sep, 2012 @ 4:10 pm
Featured in this Post
Comments