Trans-Savoie 2014 Day 1: Val d'Isere -Tignes – St Foy – Seez
Win a GO3 Camera by Insta360 this issue in our FREE subscriber prize draw.
Be sure to have your phone ready for a selfie with Peaty! Trans-Savoie 2014 started this weekend in the French Alps. You know the score – six days of mammoth descents and adventure in the Savoie region – home to some of the best technical singletrack riding in the world. The journey began at Val D'Isere and ends at Chamonix on Friday evening with over 100 racers along for the wild ride.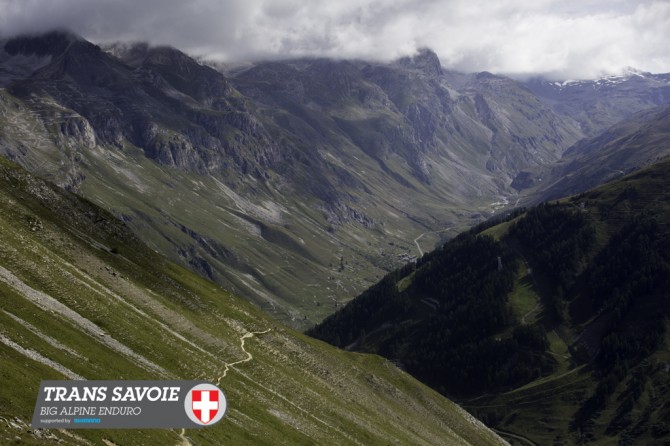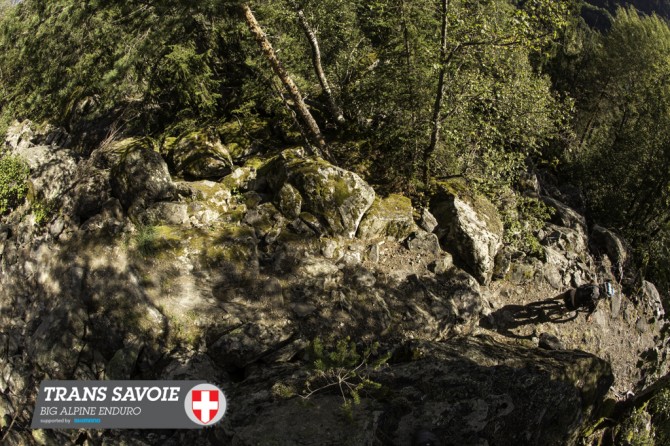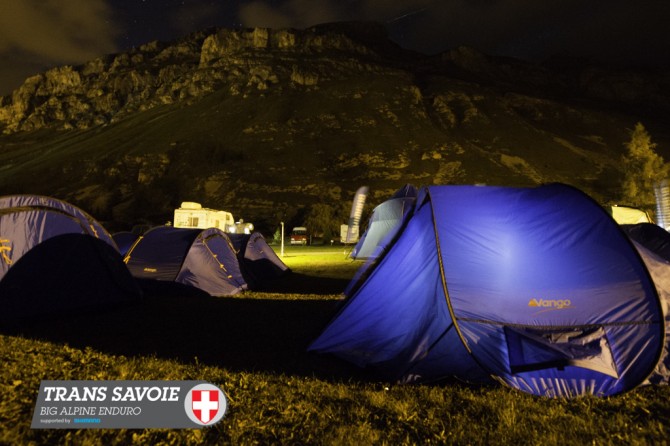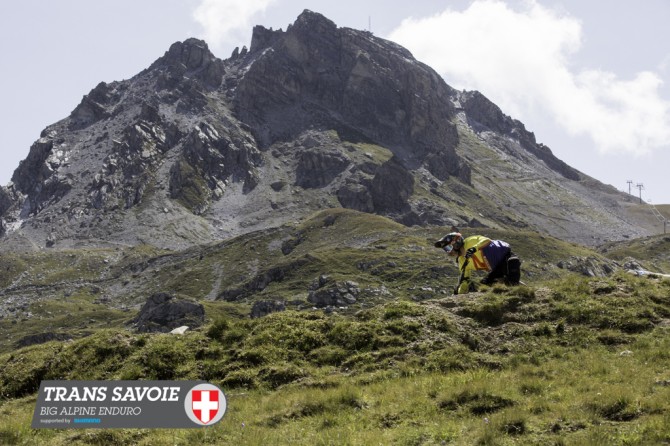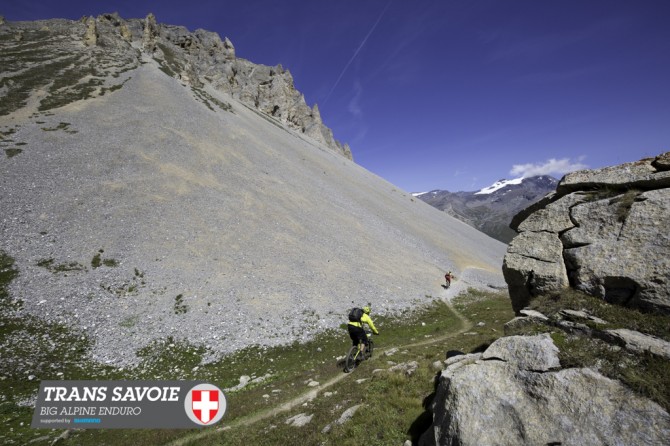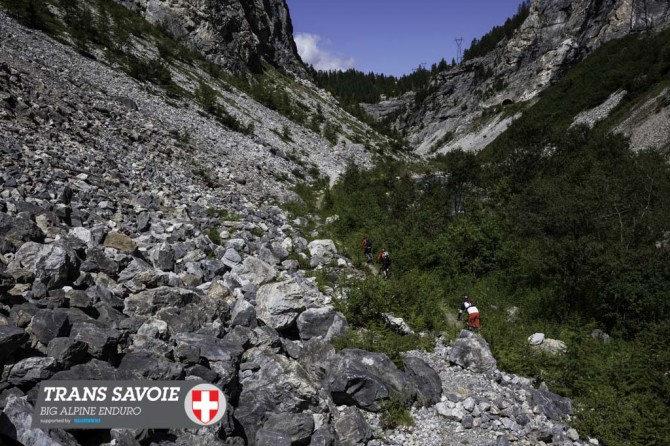 After over 4,750m of descending on Day One and an hour on the clock, a familiar name was top of the heap as the fastest rider on the day – DH legend Steve Peat, followed by SPS team mate Neil Donoghue. Polygon enduro racer Jamie Nicoll from New Zealand was lying in third position.
Featured in this Post
Comments