We've just had this little video and press release come through from the guys at Maxim. With a wealth of great tracks near to their Welsh HQ, these guys look like they have some great spots for product development!
"All filmed within 5 miles of our base in North Wales, the Maya perfectly epitomizes what Maxim is all about, locations include the infamous quarry line at Revolution bike park, Moelfre national champs track, maxim private test tracks, lake vyrnwy and llanrhaeadr waterfall".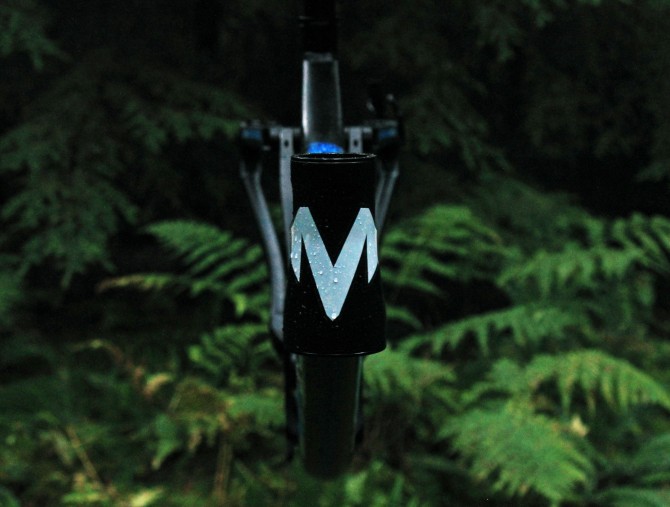 The LTD Edition Maya is a new take on the MK1 Maya. After two years on the domestic and international race circuit the feedback we have received from team riders and customers has been channeled in to this frame. Long wheelbase for increased stability, low bottom bracket for improved cornering, four bar linkage for modern effective suspension performance are just some of it's strengths.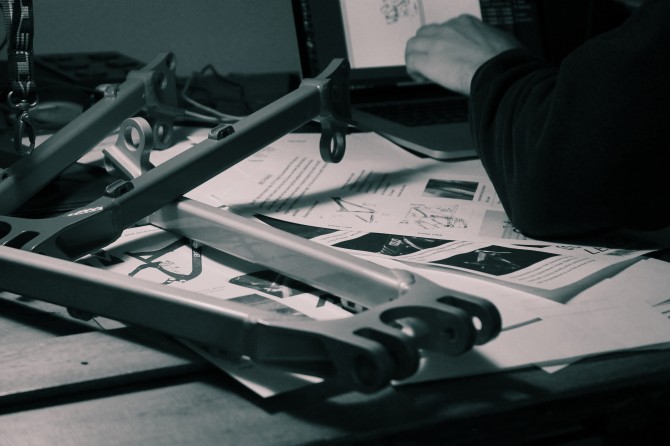 The LTD Edition frames feature slick new graphics that are to be implemented on to our next range. Working with our new graphics designer we have designed a new look that perfectly demonstrated the excitement and creativity that we feel here at Maxim.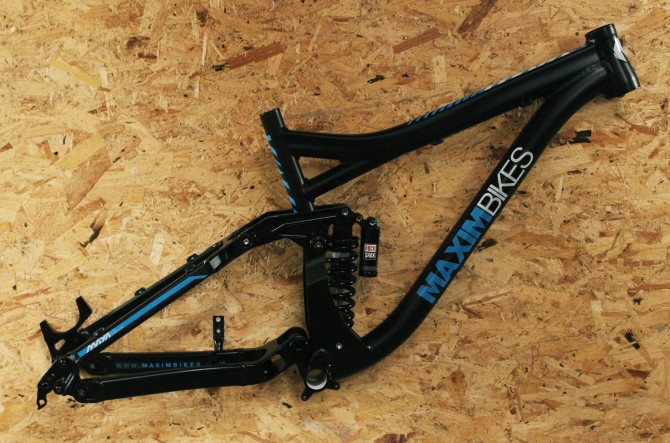 The future's bright for this growing company and this LTD Edition frame perfectly expresses the direction that we will be taking.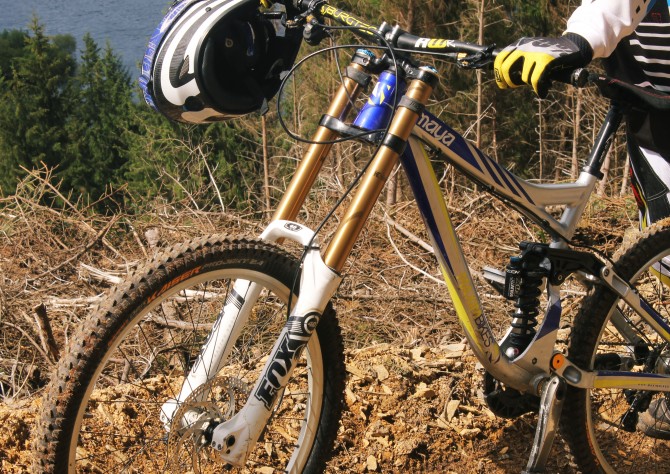 The LTD Edition Maya is available for the competitive price of £1099 for the frame only and £1349.99 with a Rockshox Vivid R2C. Visit our online store here.
Comments