Showreel – Kilian Bron 2014
Win a Pair of Faceplant Sunglasses this issue in our FREE subscriber prize draw.
Having sponsors is a great privilege and one that shouldn't be thought of lightly, this relationship shouldn't be thrown away when the contract ends either, they have supported you and shown their faith and should be looked at fondly, just as Kilian has done in this farewell edit to his sponsors.
I wanted to present you my last video of the year. As a showreel to resume my season, but also a video to announce that I left for new projects. This is the end of a great adventure but the beginning of an exciting new challenge :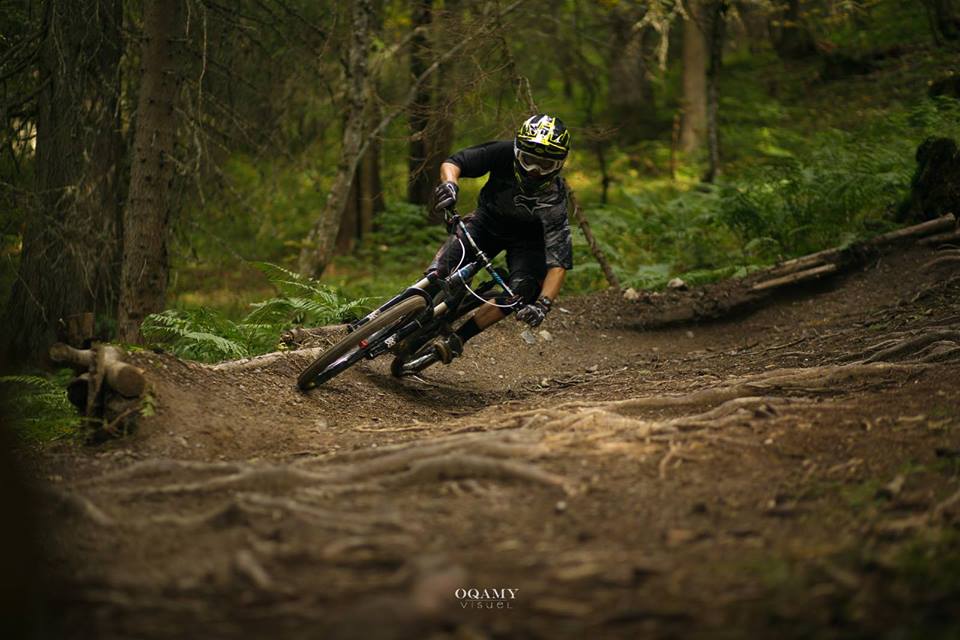 "Kilian Bron is a French guy who rides for Team MIA Santa Cruz. After 3 wonderful years traveling around the world and making loads of videos, he is leaving the team to pursue new projects.

He'll still be continuing with his awesome trips, but also concentrating more on competition, notably the Enduro World Series, Megavalanche and other well-known events.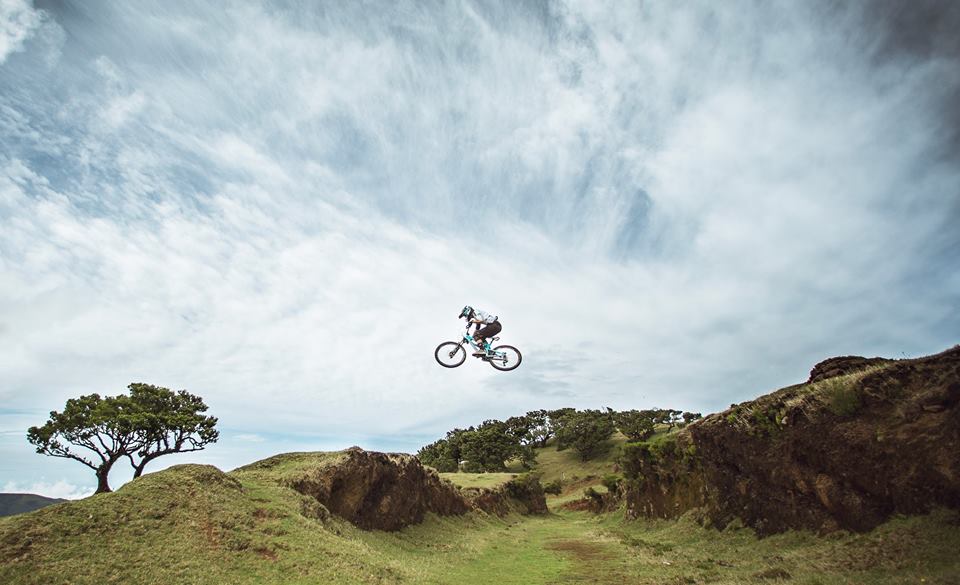 It has always been his dream to mix his passion of travel with competing. He has been given the opportunity to follow this dream and has a big program for the coming seasons. A few years ago Kilian was a downhill racer for the French national Team and is now celebrating the new challenge.

This video is a wrap-up video of his collaboration with Oqamy visuel – http://www.oqamy.fr

He would like to thank everyone for their support and a chance to live some amazing adventures.

The video was filmed part in France but also in Indonesia, China, Madeira and Spain!"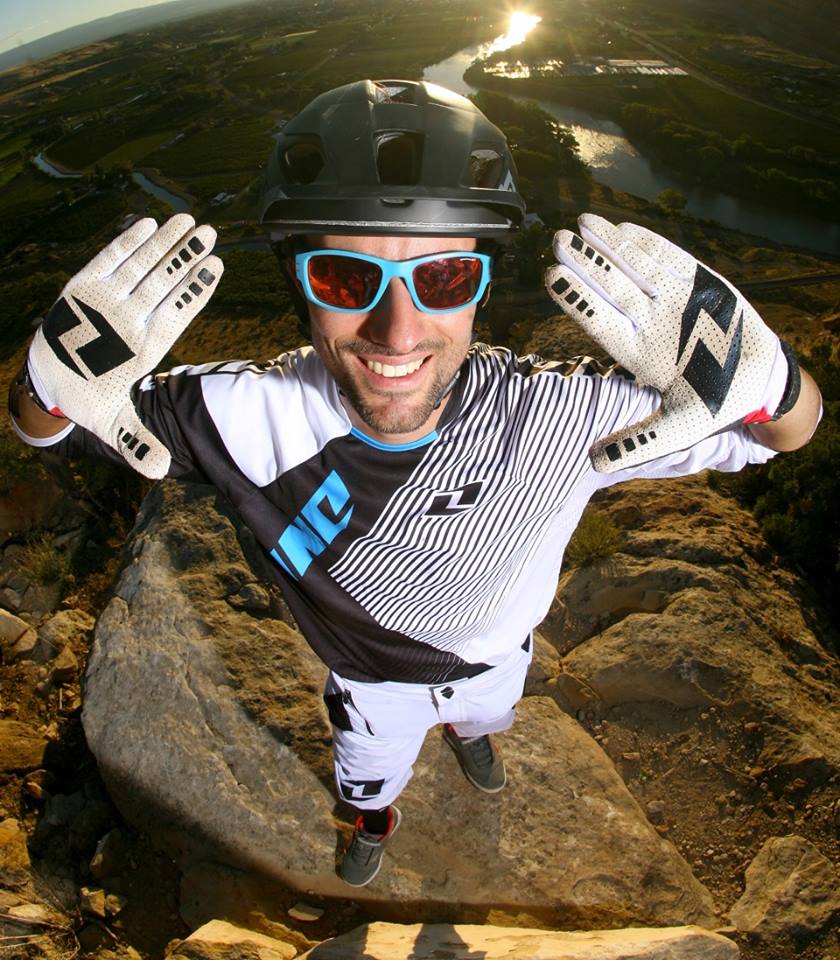 Featured in this Post
100,383
467,814
Comments