Polygon UR Train Charging Queenstown
Win a Hassle'Off Multi Tool this issue in our FREE subscriber prize draw.
New Zealand is the place to be right now! The Polygon UR Team take this opportunity to get their international team (well most of them) in one spot and shoot their 2015 team launch edit.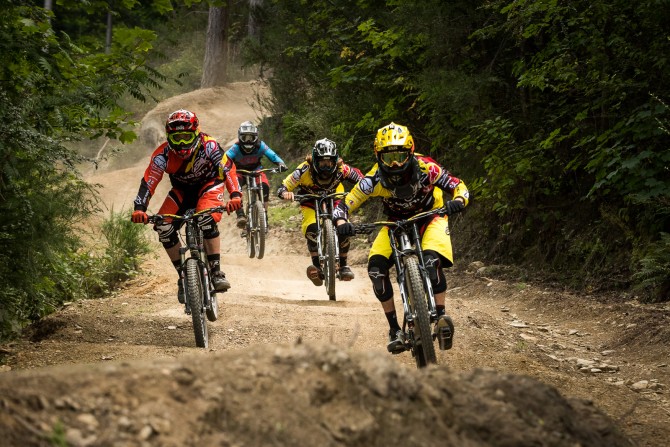 The international racing season is kicking off today at Crankworx Rotorua so we are happy to present you the 2015 version of the Polygon UR. Nearly everyone was in Queenstown last week to shoot the official team presentation video. Take a 5min break and enjoy the team charging down the Queenstown Bike Park.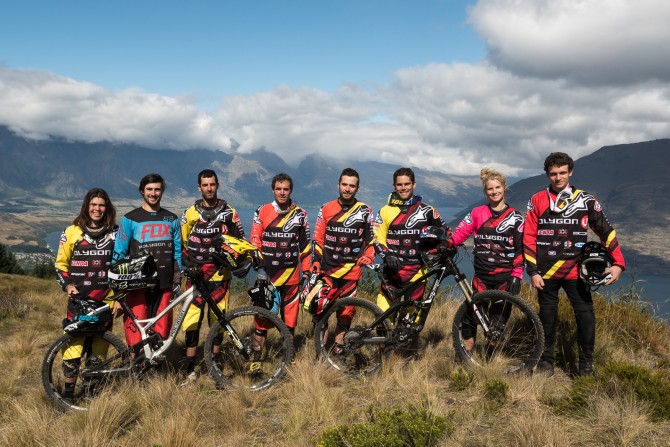 Watch Polygon UR riders riding all together in Dh, Enduro and Slopestyle as they are getting ready for the 2015 season.
https://www.facebook.com/URteam1
http://www.urteamracing.com
Featured in this Post
65,099
Comments