UR Team: 2015 Season Recap
The Polygon UR Team bring us their perspective on the final round of the World Cup and we take a look back at their season, it's been one hell of a year.
Val Di Sole was the host of the final act of the World cup in Italy. This track is known as the hardest track of the circuit and in 2015 the track is still the most difficult! Tracey, Mick and Rémy were looking forward to facing this track which has been chose to host the World Championships in 2016.
During the practice the riders had to constantly adapt due to the changing weather and the sun playing hide and seek in the forest.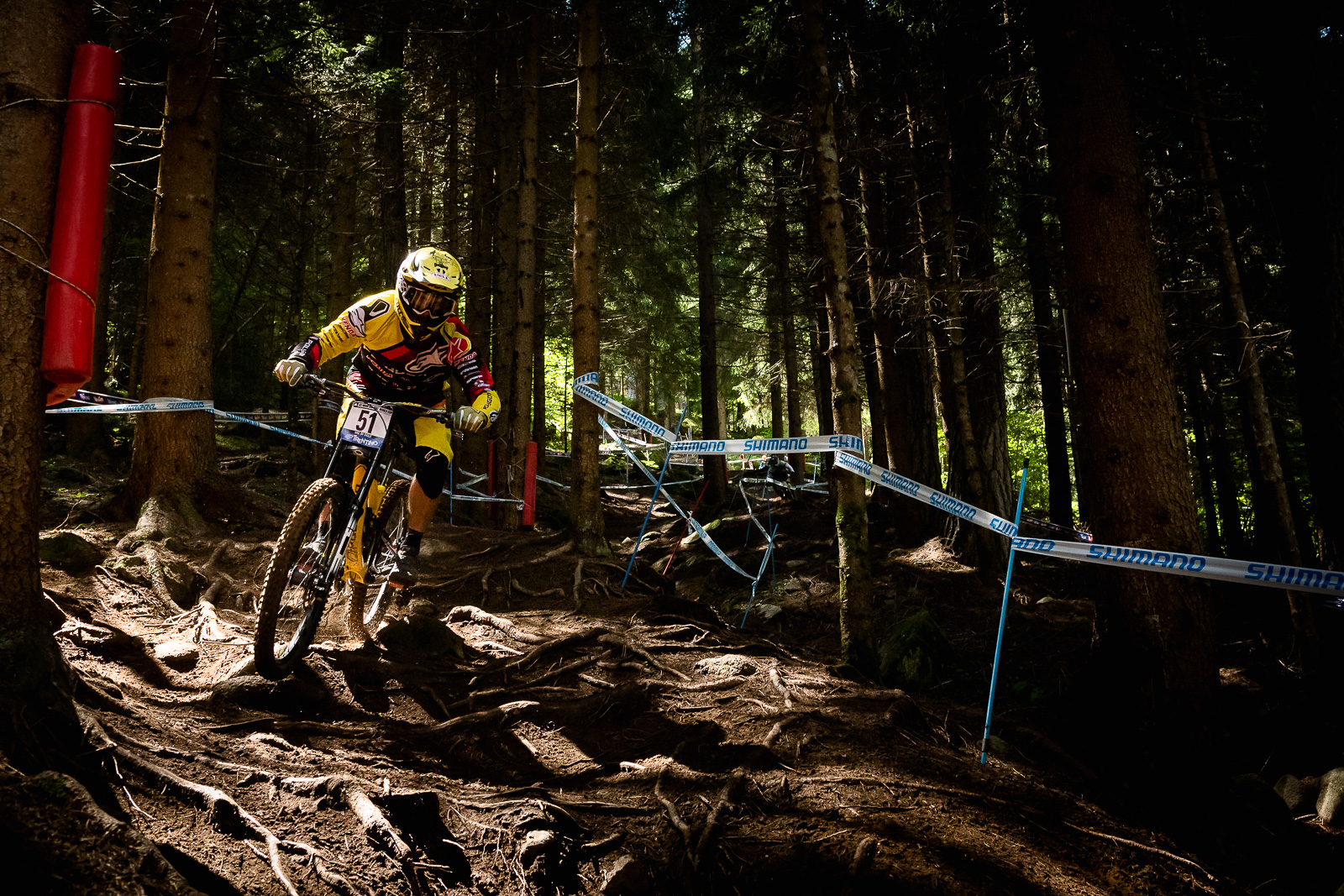 Tracey qualified 5th with a strong run and Rémy in 18th. Mick had some issues on this track but managed to pass the qualification.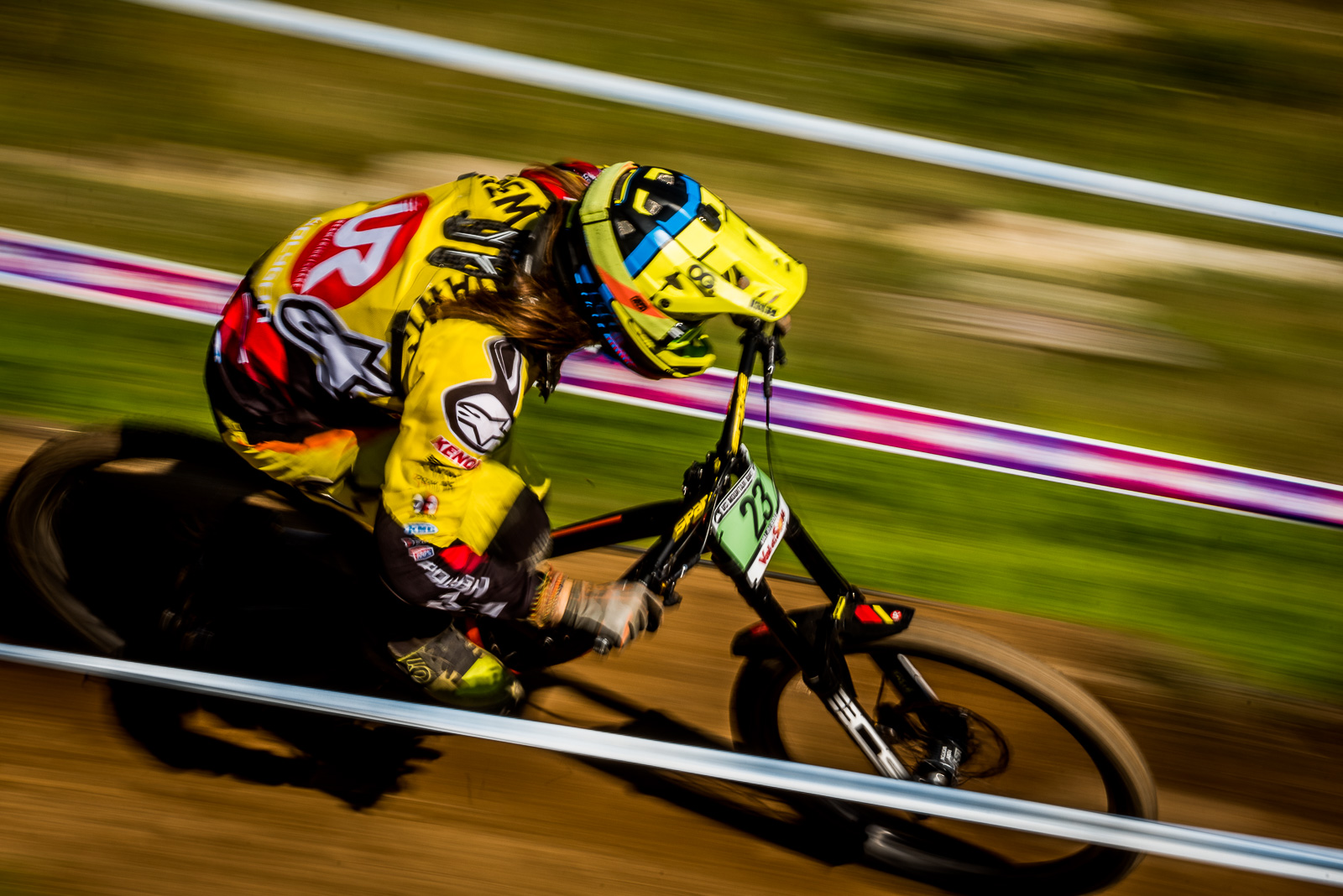 Tracey went for it during her race run to secure her overall and finished with a strong 5th place. It was another podium for Tracey and being constant this season paid off, she takes the 4th place in the overall ranking.
Rémy improved his qualification ranking and took 14th place.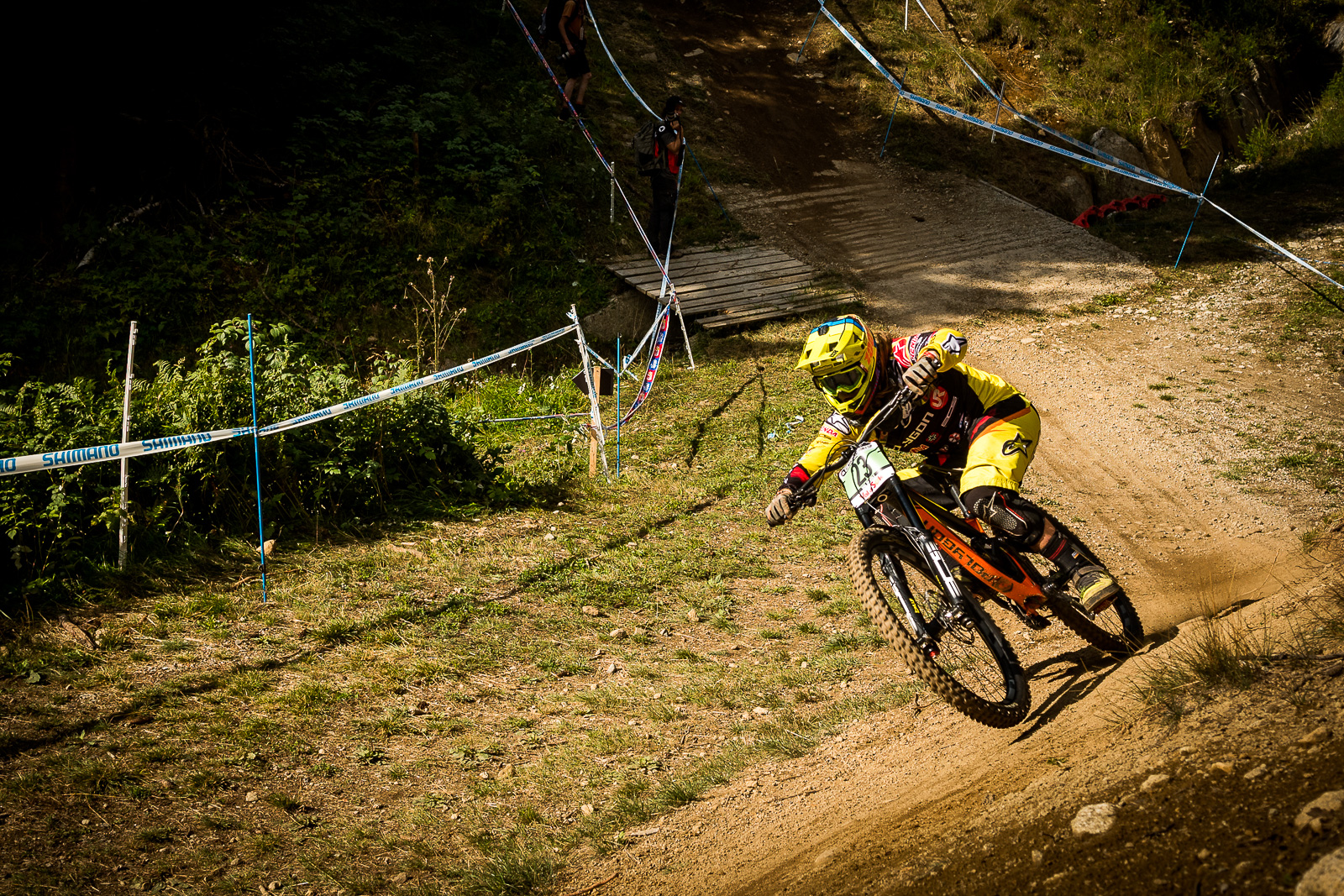 Mick is at the end of his recovery process from his broken hand so this gnarly track was quite a test for him. He pushed to his maximum and took 40th spot far from his real potential but clearly a step forward to come back to his top form and speed.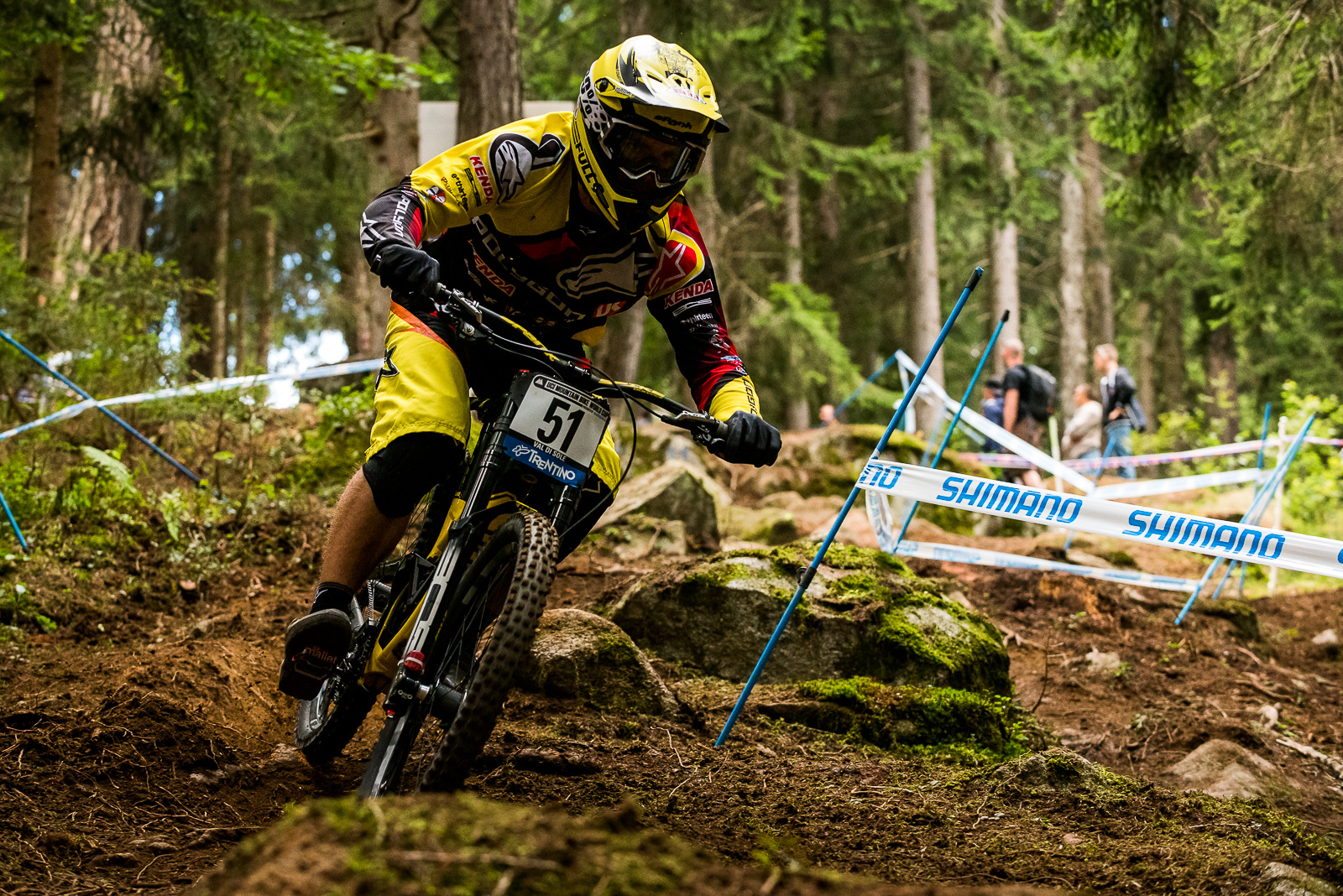 Now the team is in Innsbruck for a mythic 10 minute Downhill race to get ready for the World champs!
Featured in this Post
Comments