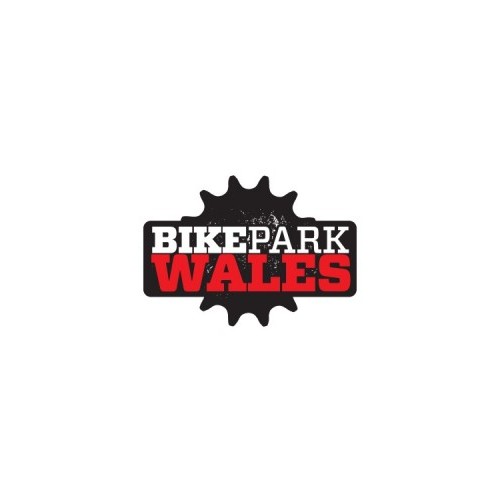 BikePark Wales Launches Women's Weekend
Tue 23rd Feb, 2016 @ 6:30 pm
Awesome news as BikePark Wales launches an annual celebration of everything that is female and mountain biking, starting on 9th & 10th April 2016. Director Martin Astley gave us the details on what looks like a wicked weekend of riding, women's-specific demo gear, coaching, presentations and cake! Make sure you get yourselves involved!
Back in the Autumn of 2015 BikePark Wales carried out a customer survey, quizzing bike park visitors on every aspect of the business and the service we provide. Some of the results of the survey were surprising and others weren't. As we constantly strive to provide the best possible riding experience we are always looking to tweak and improve our offering.
We've always known that female participation in the sport was low and it's plain to see on an average day at the park that our customer base is predominantly male. It still came as a surprise during the survey to find just how small a percentage of our customer base is female. With 50% of the founding board here at BPW being female it wasn't a difficult decision to make that we wanted to make a big push to encourage female participation in the sport.
BikePark Wales finance director Anna Astley commented:
"Through the women's weekend our aim is to encourage as many women as possible (young and old) to come to BikePark Wales and give mountain biking a go. During the weekend we plan to act as a hub to connect women who want to ride together, to connect them with brands, riders, advice and of course the trails. I can't wait, it's going to be an amazing weekend! We will have many of the local clubs on site who are eager to recruit new riding friends, it's all about helping to strengthen the female riding community"
The weekend is jammed full of activities to get involved with including women's specific coaching courses at special prices, a huge range of women's specific clothing available to try and buy, women's demo bikes, workshop master classes, suspension setup sessions and a talk and Q&A session with multiple world champion and all round amazing person Tracy Mosely.
We've lined up an amazing group of brands who are bringing product for riders to try including Trek, Mojo/Fox suspension, Orange, Shimano, Enve, Fox clothing, TroyLee Designs, Endura, FiveTen, Maloja, Bell, Camelbak, Torq and Flare clothing.
The weekend will be full of activities on both Saturday and Sunday and for just £10 visitors will get park entry, a single uplift run, access to all demo kit and master classes as well as a free tea and cake!
For more information and to book your place visit http://www.bikeparkwales.com/events.asp
BikePark Wales: Built by riders, for riders.
Featured in this Post
Comments