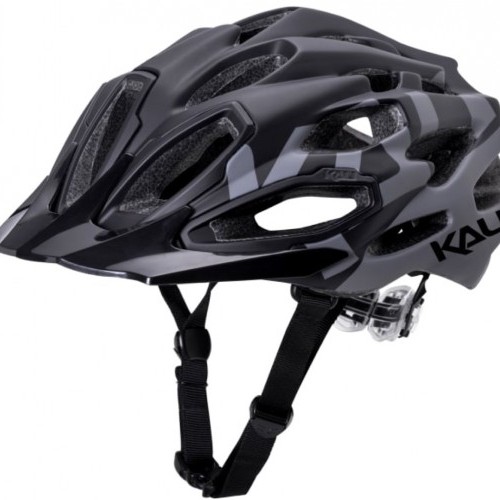 Kali's 2018 Helmet Highlights
Tue 5th Sep, 2017 @ 9:30 pm
Prepare your noggin for some of the greatest MTB lids on the market as Kali Protectives from California (see what they did there?) release their latest range of DH, enduro, trail and commuter helmets.
Kali Protectives is proud to unveil some highlights from the 2018 Collection. We've packed over a decade of class-leading helmet engineering into a stylish and well-appointed range of helmets. Even better, they're already on the shelves at your local bike shop! Check out the entire 2018 line including all technologies, colors, and features at kaliprotectives.com.
Shiva 2.0
Designed for riders who demand exceptional performance and uncompromising comfort. Kali's proprietary Nano Fusion and LDL efficiently dissipate impact forces, setting the standard in full face helmet protection.
Interceptor
Designed for performance, engineered for impact. Lightweight, deep coverage, incredible ventilation, and enhanced protection – we bring you the next stage in head protection.
Maraka
Tech meets epic. We've loaded all 300 grams of this helmet with the most advanced technology available, including our proprietary SuperVents for maximum airflow and LDL to help mitigate rotational forces.
Saha
The SAHA is a very eco-friendly urban helmet featuring Bio-Dome construction, recycled EPS, and natural fabrics. The PLA-ABS blended shell, removable visor, and Fidlock buckle make the SAHA an unapologetically tough and versatile helmet for any commute.
Featured in this Post
Comments