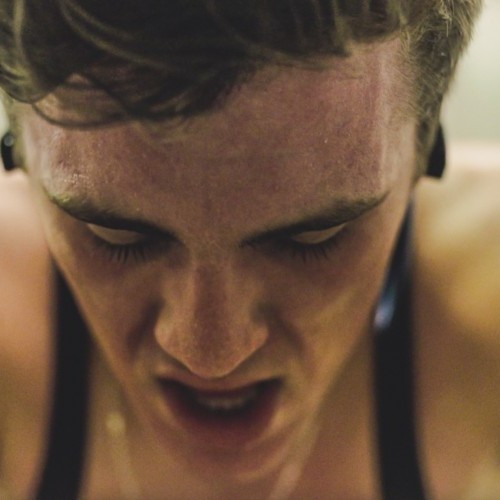 Sam Fox – Road to Worlds 2017
Wed 6th Sep, 2017 @ 3:30 am
They make 'em tough down in Tasmania! After discovering Sam had qualified for world championships in early 2017 he struck ill with glandular fever making a huge impact to his training regime, shortly after a lacerated liver followed. This was a small setback in Sam's eyes; he used the 8 weeks of sickness free time to push himself beyond his perceivable limits.
"A short documentary and feature focus on Launceston rider and talent Sam Fox on his recovery from glandular fever and a liver laceration on his way to his first ever world championship event in Cairns 2017."
Produced /shot and created by Jasper Da Seymour , additional footage provided by Nick Hanson.
"After years of dedication, hard work, training and resilience, he has already achieved so much. Sam puts in 110% at work, school and his riding. He is an amazing young man and we enjoy having him in the shop, We are so proud he is on board with Sprung and representing both us, and Australia at the UCI Worlds in Cairns. Go team Fox!"

– Troy Reilly, Owner/Operator at SPRUNG
Get behind the scenes with this local champion as he goes through his final stages of preparation for his first ever World Mountain biking Championships in the Under 19 Cross Country Olympic, held in Cairns this Thursday 7th September!
Featured in this Post

144,263

327,032

Netherlands
1,149,372
Comments