News: Brett Rheender Signs for Commencal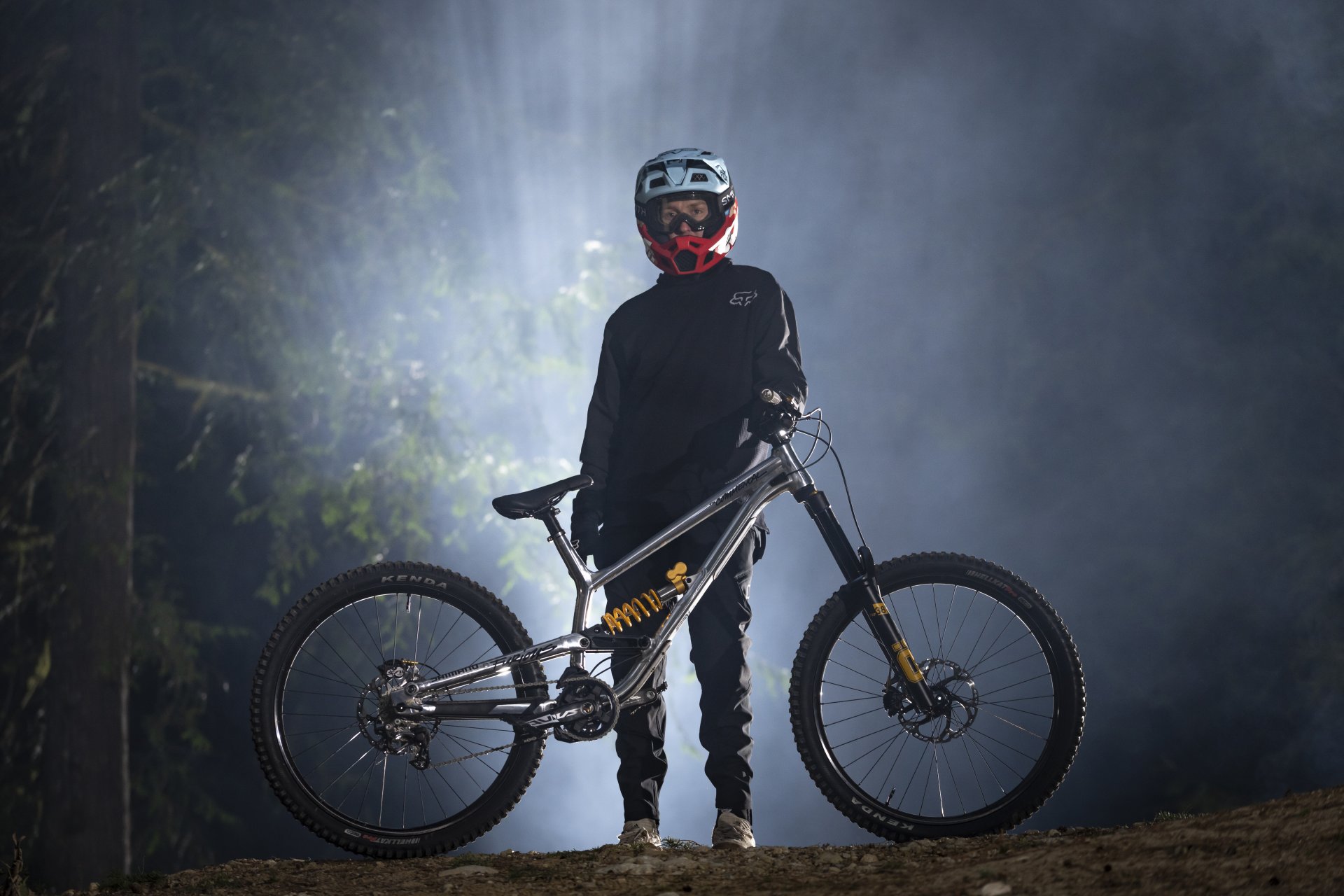 Commencal are proud to announce today that Brett Rheeder will be joining the Canadian athlete roster for 2022 and the upcoming years.
Rheeder has taken a step back from competition and looks forward to staying more creative. COMMENCAL, known to push heavily on the media side, can now add another heavy hitter to their global projects. The seven-time Crankworx Champion, X Games Gold Medalist, and Rampage Champ released CONTINUUM last December, a video that gives a clue to what we can expect in the future.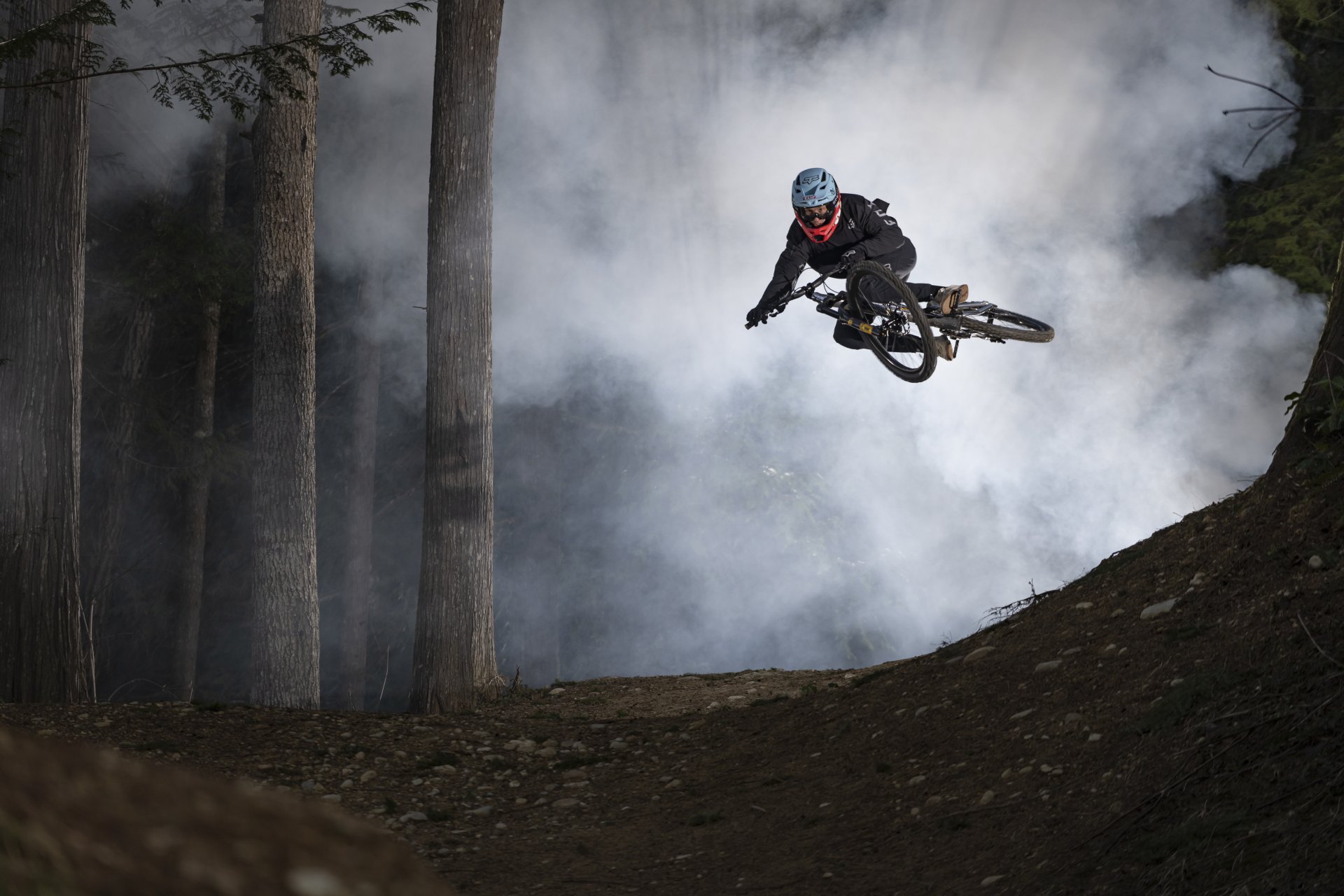 "I'm pleased to announce my new partnership with COMMENCAL Bikes. As a new chapter of my career is unfolding, I felt that it was time to realign my values and goals with the brands that I work closely with. I admire Commencal in many ways, their attention to detail with the bikes, and especially how they support their athletes with media, something I can't wait to be a part of!"
– Brett Rheeder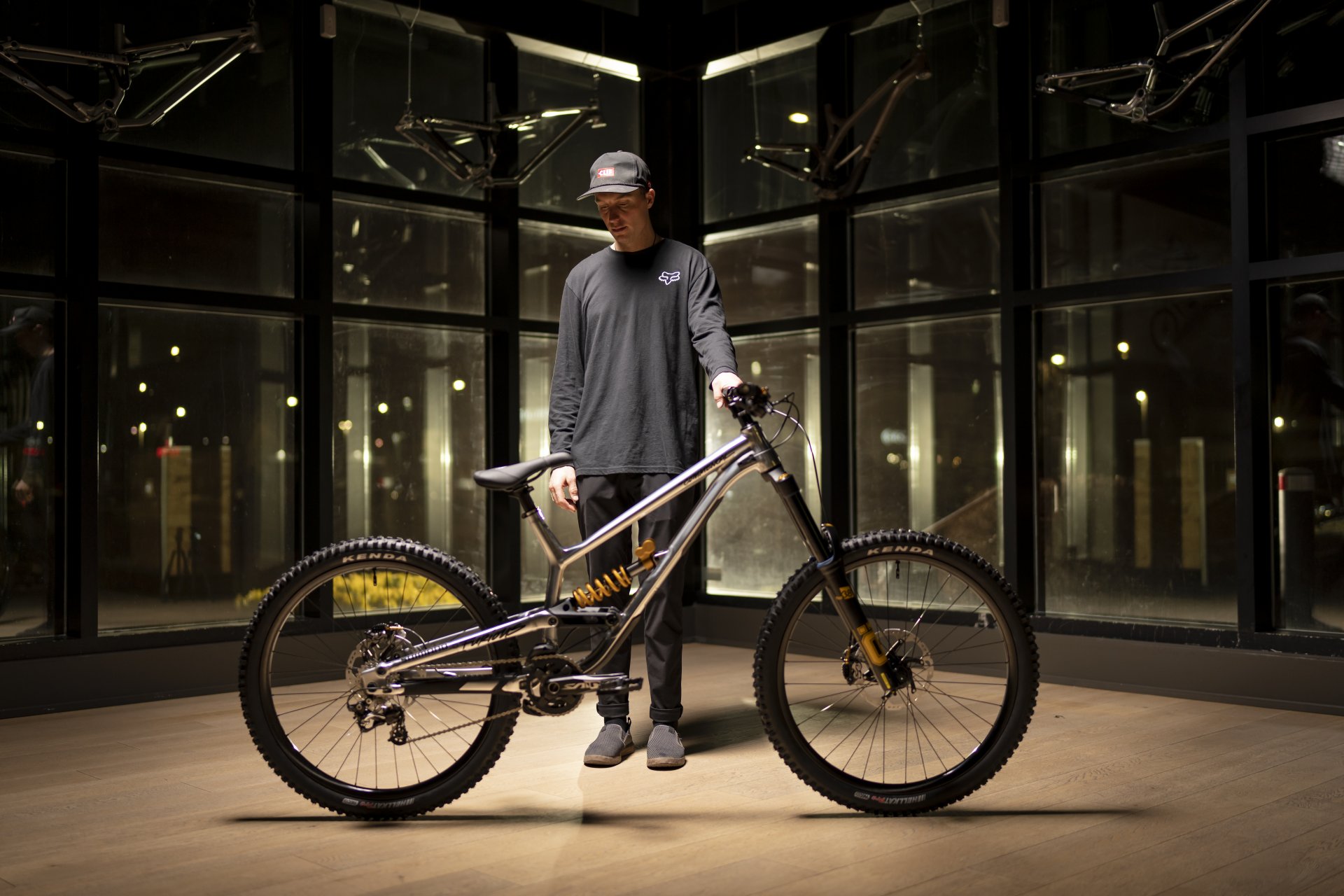 "We're very excited to finally announce and welcome Brett Rheeder to the COMMENCAL family! This is big news, and we could not feel more grateful and honored to be working with Brett. His knowledge and skills on and off the bike are one of a kind, and his competition dominance needs no introduction. To say the least, we cannot wait to get started on media projects and bike builds!"
– Derek Tsui, Canada Sports Marketing Manager.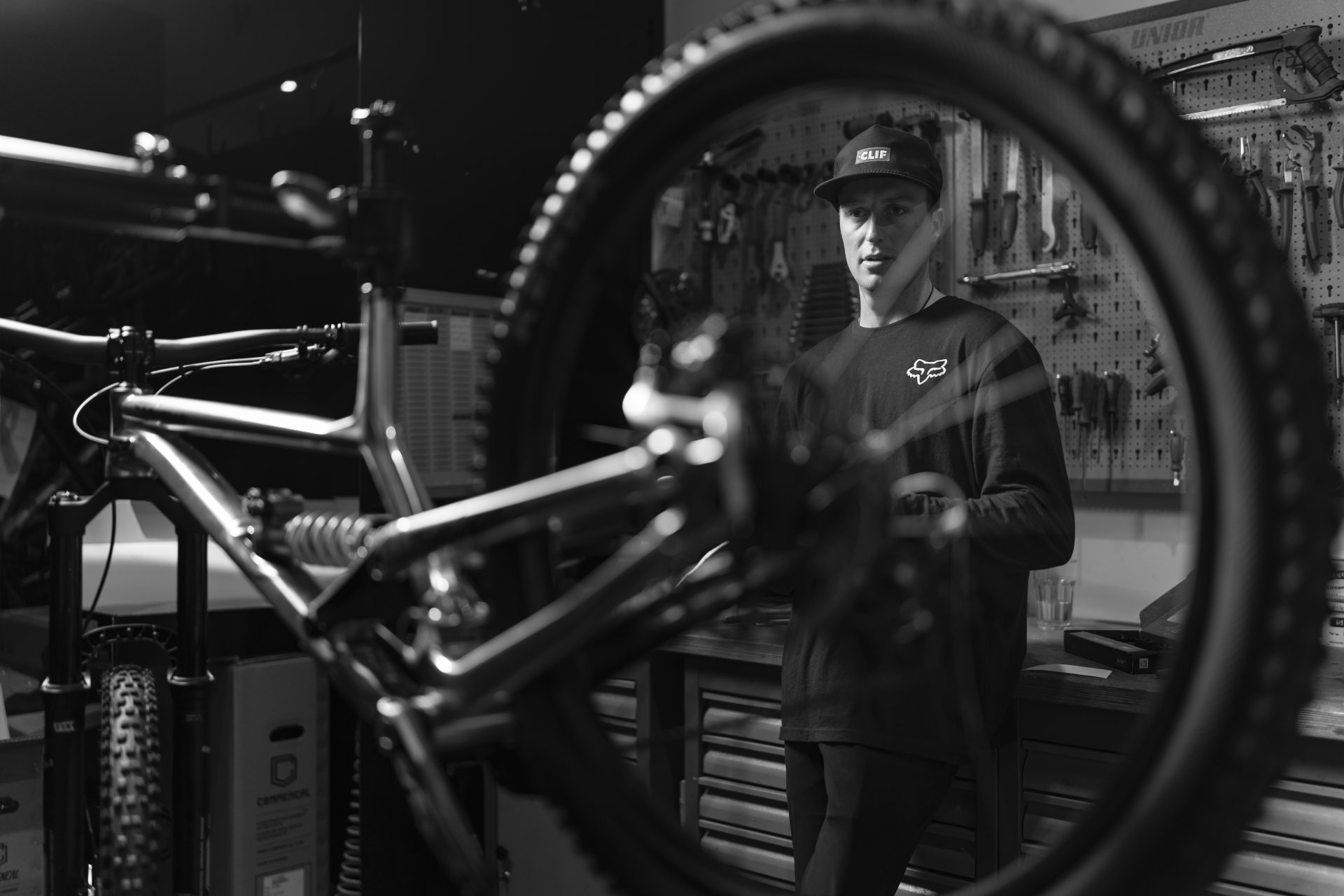 "It's been a while we have been looking for a top freeride athlete in Canada, where so many mythic spots and riders are located. Everyone knows we love racing, but creating content is also part of COMMENCAL's DNA. This is why we immediately caught the opportunity to work with one of the most famous names in this domain. The idea behind this partnership is that we both combine our creativity and professionalism to push the limits even further. Same as winning a DH World Cup, we know it's not an easy task, but trust us to work hard to get there."
– Yannick Commencal, Marketing & Communications Director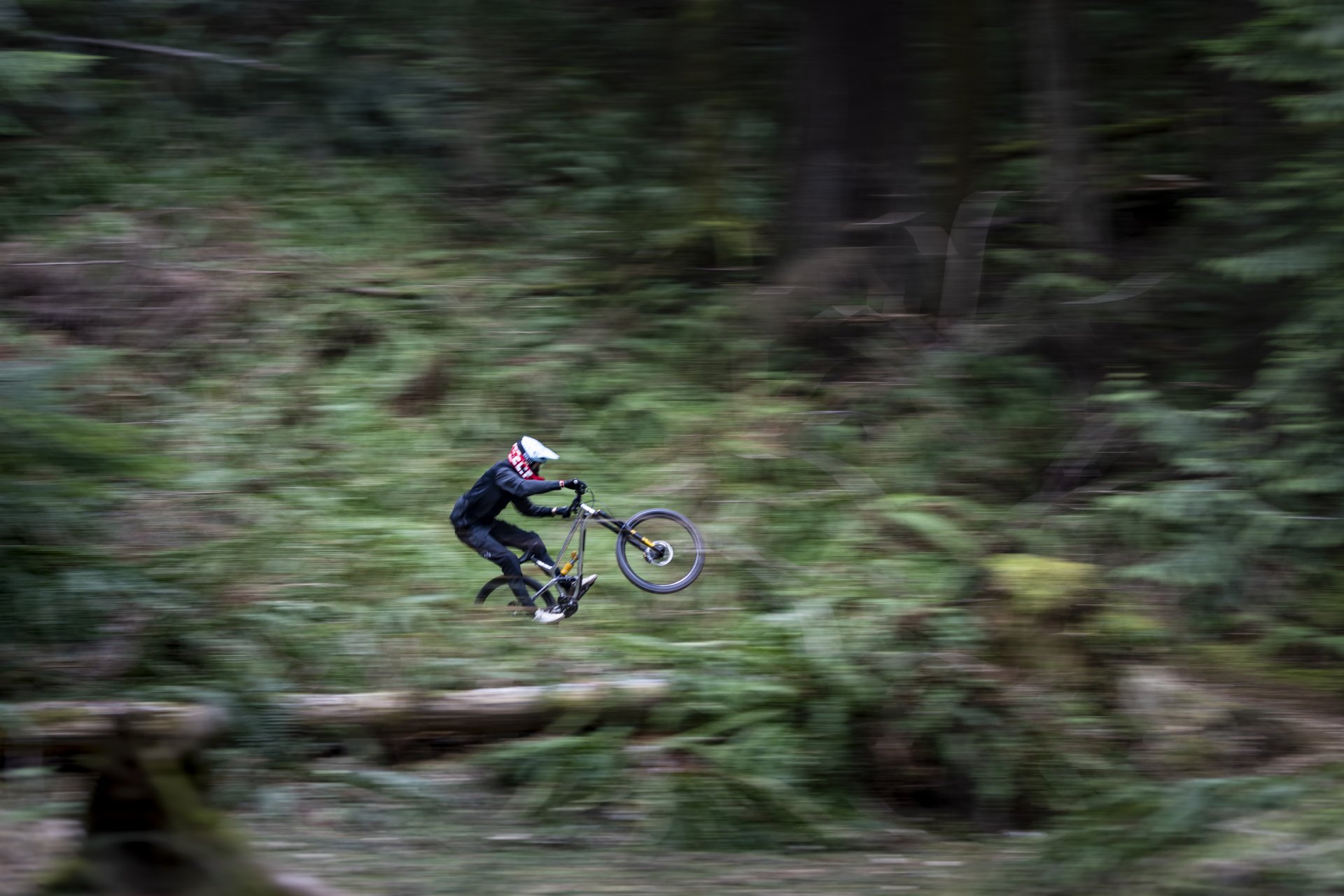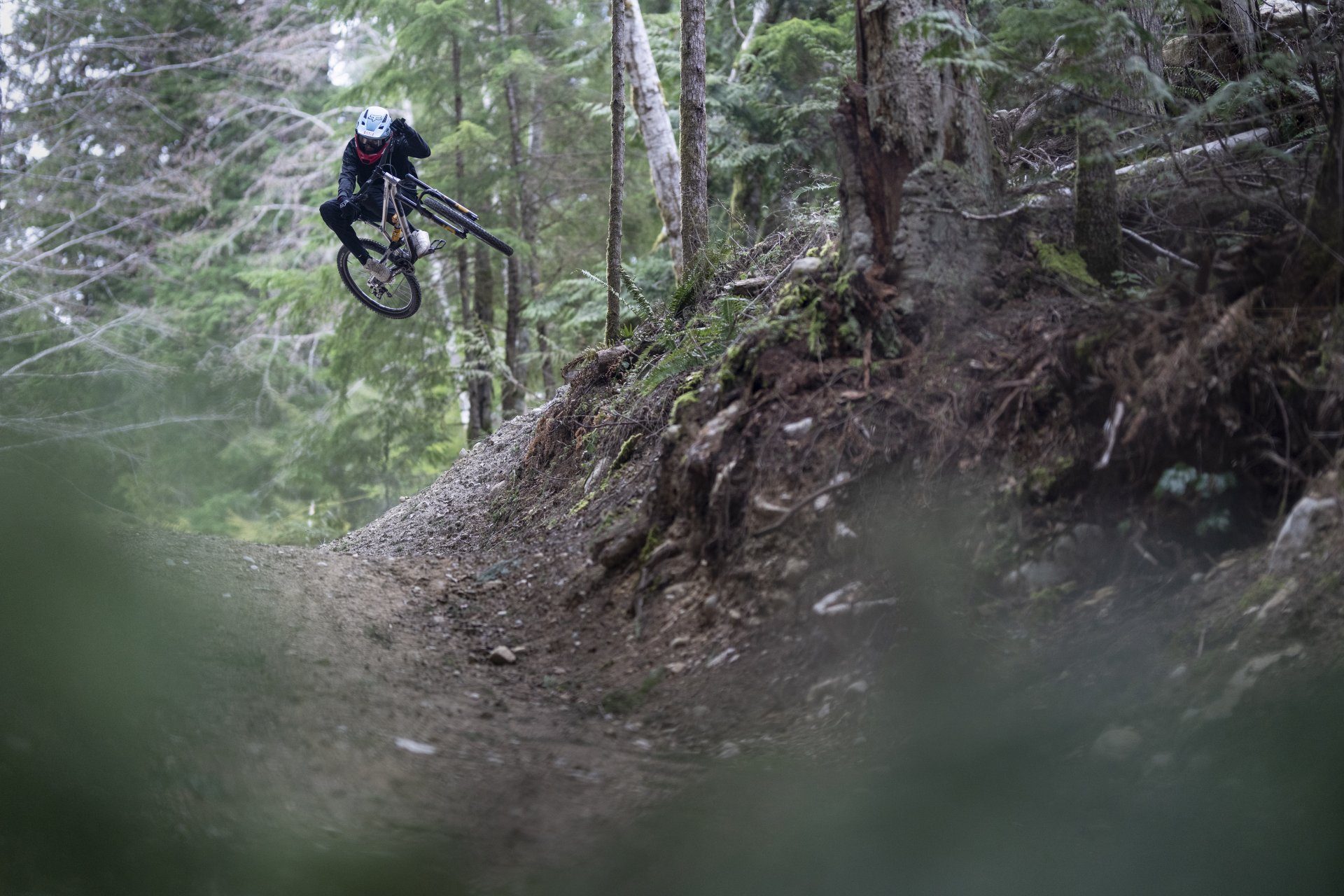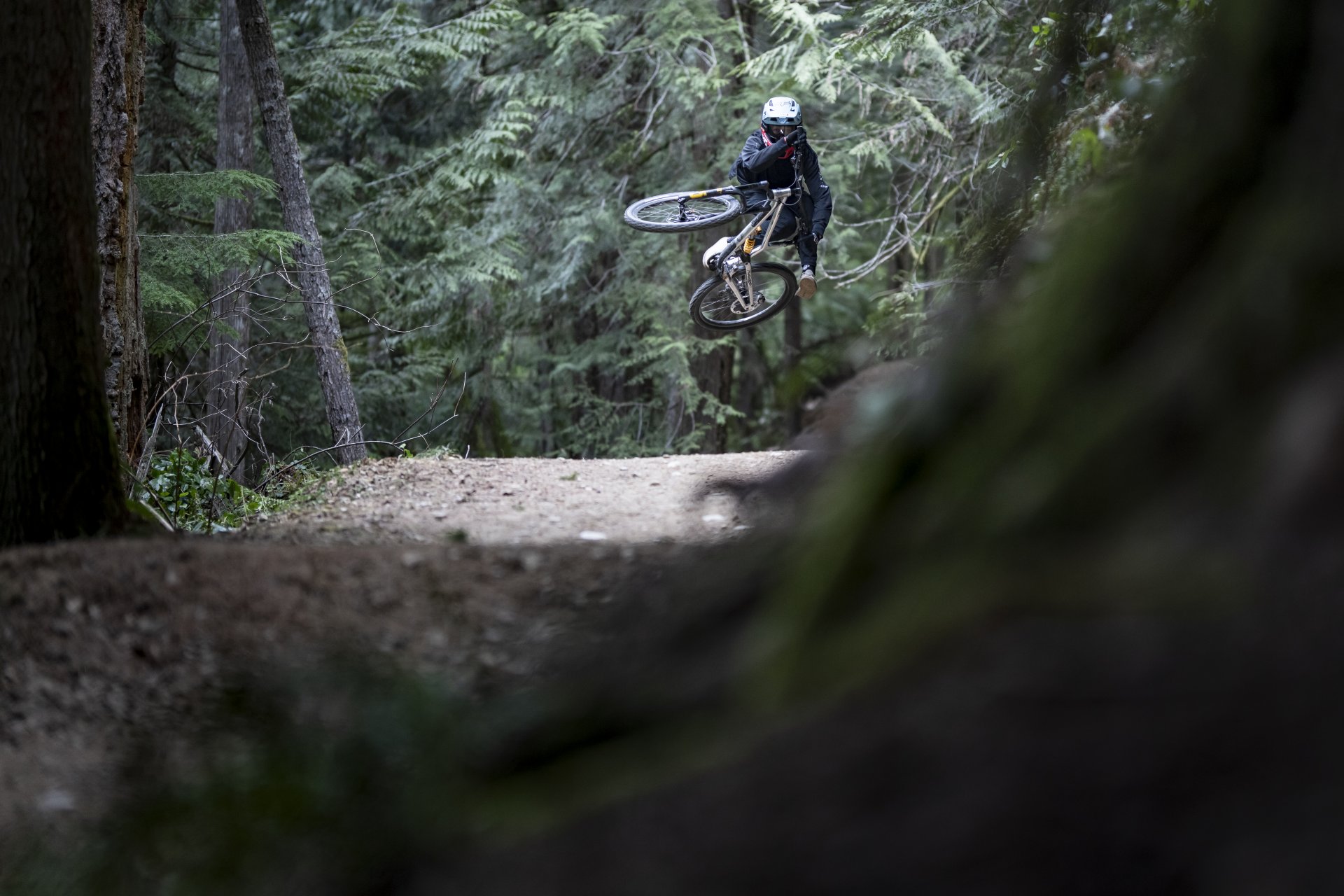 Featured in this Post
Comments