News: Pivot Release New LES SL
Win a GO3 Camera by Insta360 this issue in our FREE subscriber prize draw.
Pivot Release New LES SL
Pivot's newest addition to the brand's hardtail lineup achieves one of the lightest production hardtail frames in the world at just over 800 grams for a medium. Shaving 300 grams from its predecessor, the new LES SL gives racers the required advantage to shave off extra seconds. The LES SL's featherlight status is the result of years of research and development experience from Pivot's engineering team.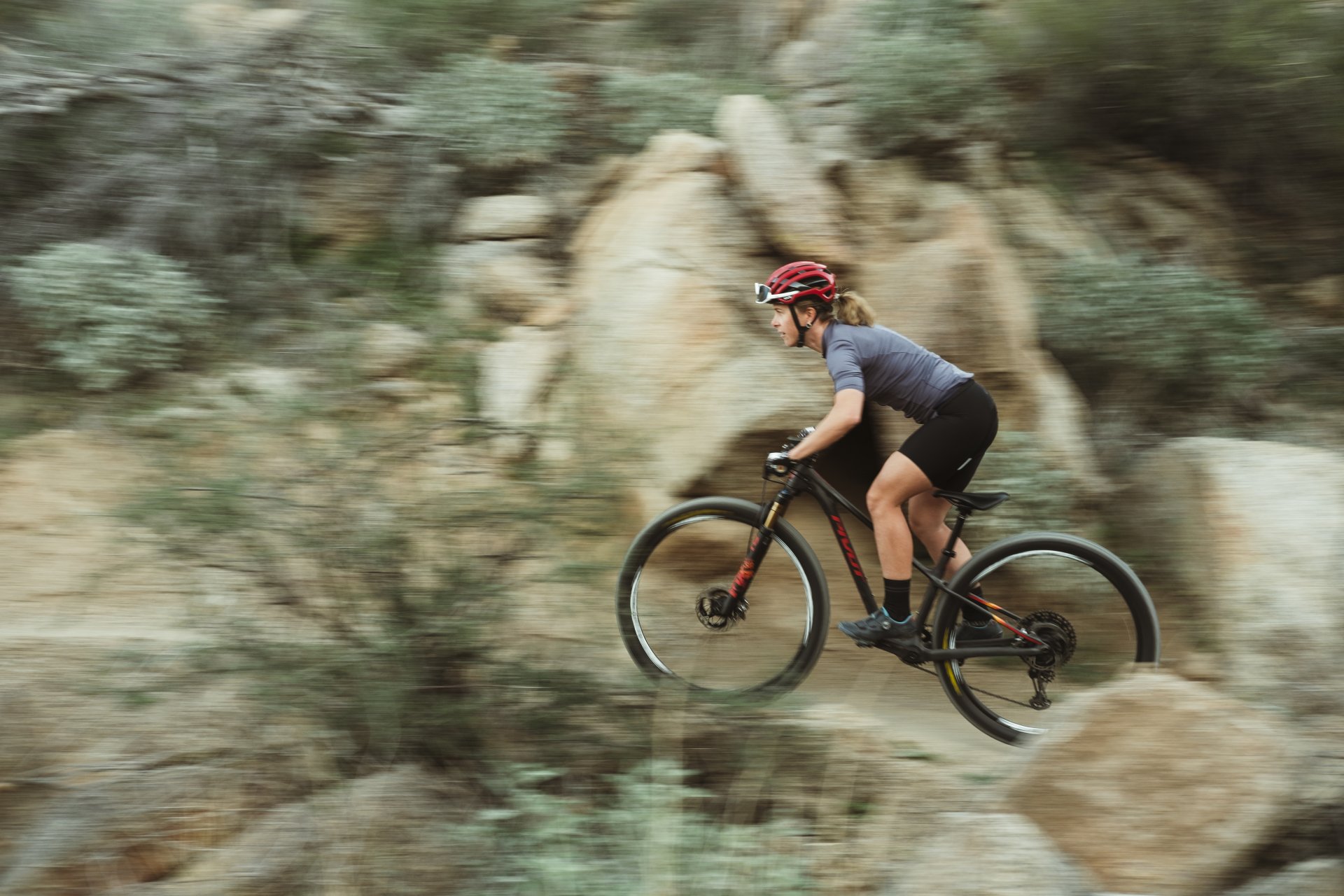 "Our LES SL really shows our commitment to innovation," says Pivot CEO and bike designer Chris Cocalis. "There is no place to hide with a hardtail – the simplest machines are often the most elegant and most challenging to design. Taking this bike to the next level required an extra measure of commitment from our team. They really nailed not only the weight, but also the performance, and the ride quality is absolutely amazing."
High-level tube and carbon lay-up optimization is at the heart of Pivot's new LES, to not only trim every last gram of frame weight, but also to gain improvements in speed, ride feel and performance relative to the previous generation. This bike delivers all your power to the ground while offering enough vertical compliance and liveness to keep you feeling fresh late in the race. The modern, progressive geometry of the LES SL utilizes longer reaches and a slacker seat angle, maximizing pedaling efficiency, handling, and capability. The LES truly bring a new level of aggression to the XC category.
Pricing, Specifications, and Availability
The new LES SL is available in two colors, Black Sunset and Blue Ribbon, and can be purchased in six different complete bike configurations with additional carbon wheel options priced from USD $4,999 to $9,799. Available now, in sizes XS through XL, at key Pivot dealers worldwide.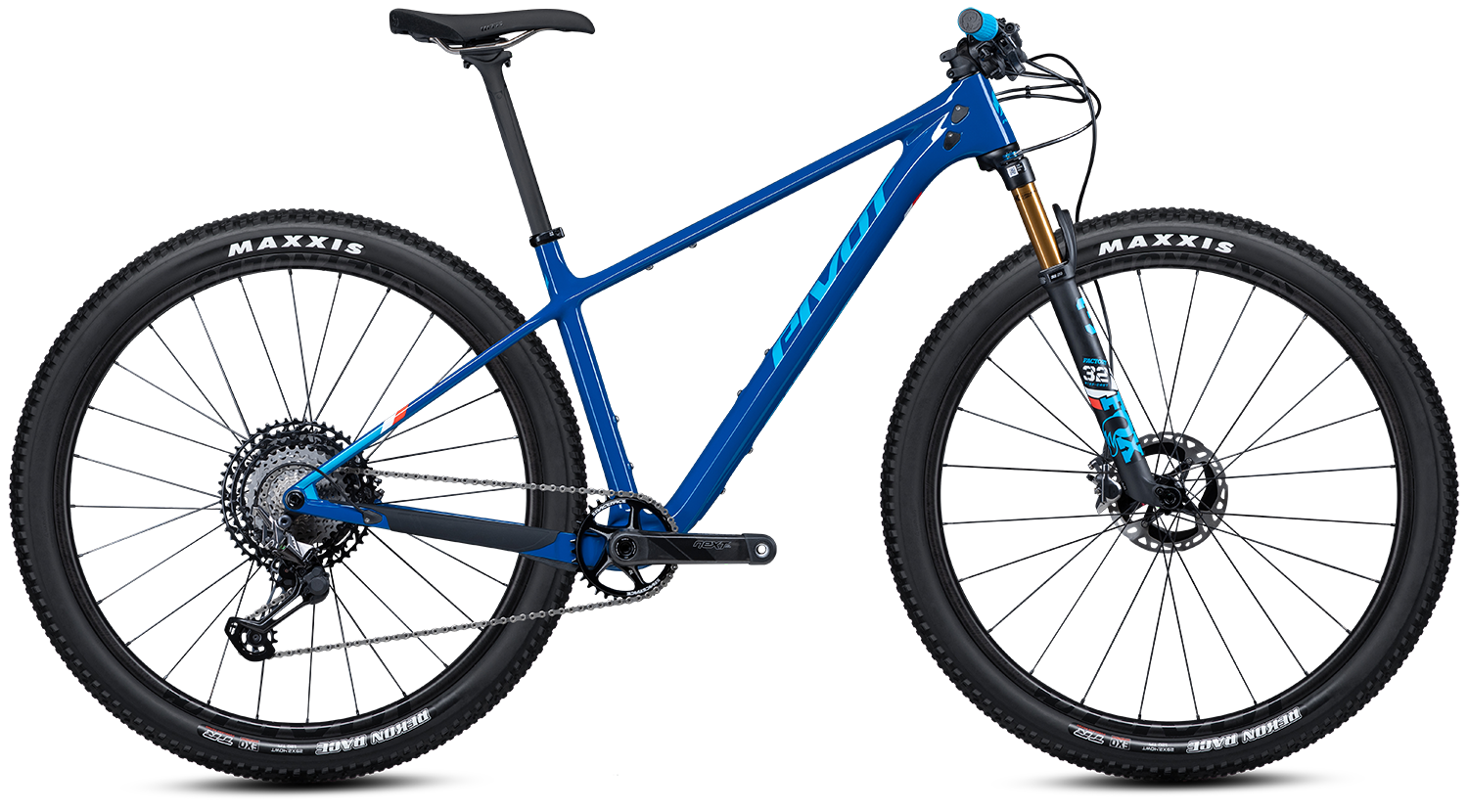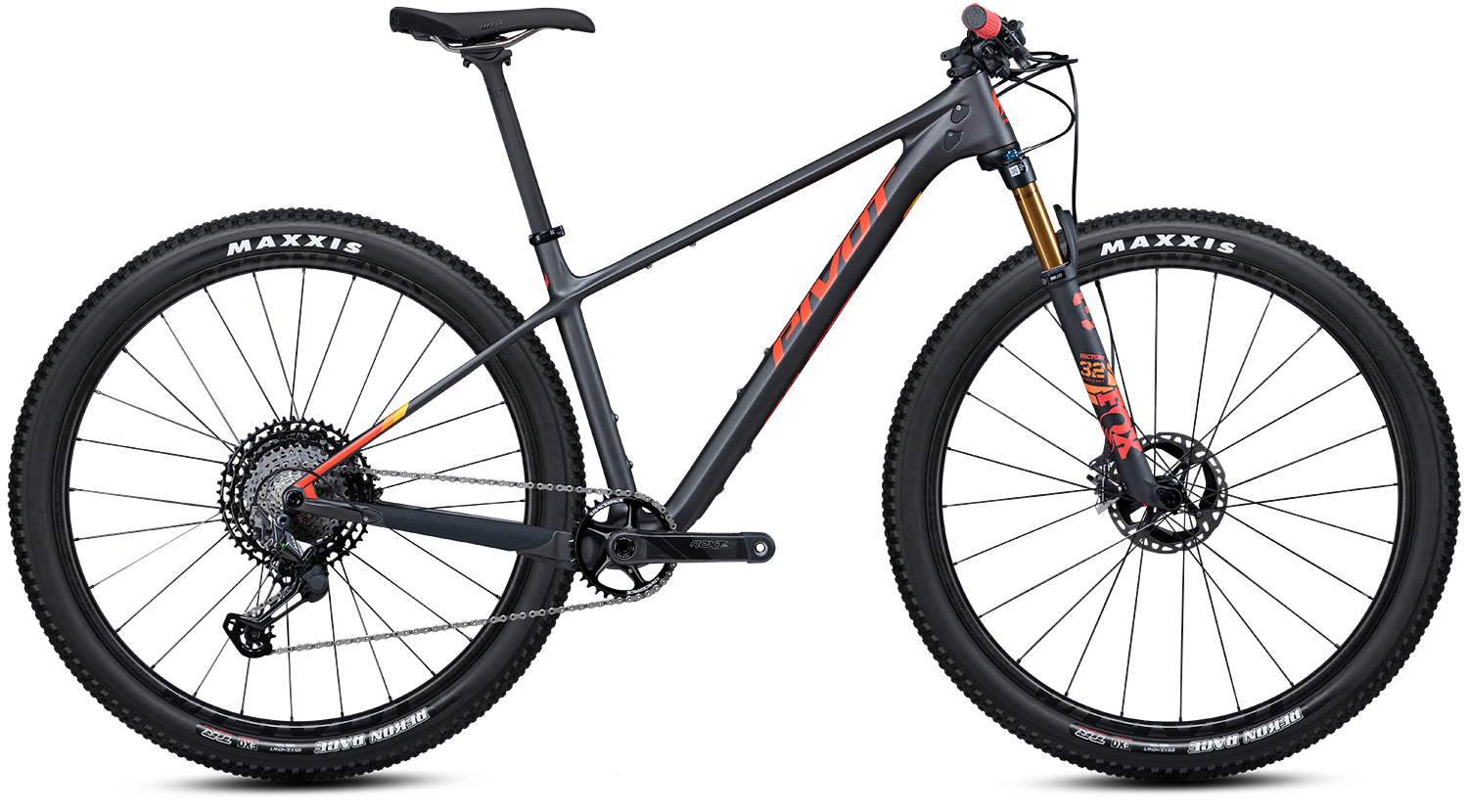 Thu 31st Mar, 2022 @ 8:37 am
Featured in this Post
Comments