Fabien Barel Presents: At Home With Cam Zink
Former DH world champion Fabien Barel has a new project for 2012: he's traveling the world to meet up with his riding bros, some of the greatest riders around. Fab's mission? To get a glimpse at what life is like at home and on dirt where these guys roam. You could say that the terrain makes the rider, and this film project is a case study in the dirt that shapes these guys lives.
First up is Cam Zink outside of Reno, Nevada. Who would have thought that the riding there is so killer? Fab checks out Cam's homestead, complete with a dirt jump set in the back yard and dry ribbons of trail not much farther afield. Most importantly, Cam's sense of personality comes through, with a chill household and an even chiller canine companion.
Not many riders have dogs that can stand in for riding buddies, but Cam Zink does. Check it out to see what else makes his life in Nevada unique, and how it influences his personality and style.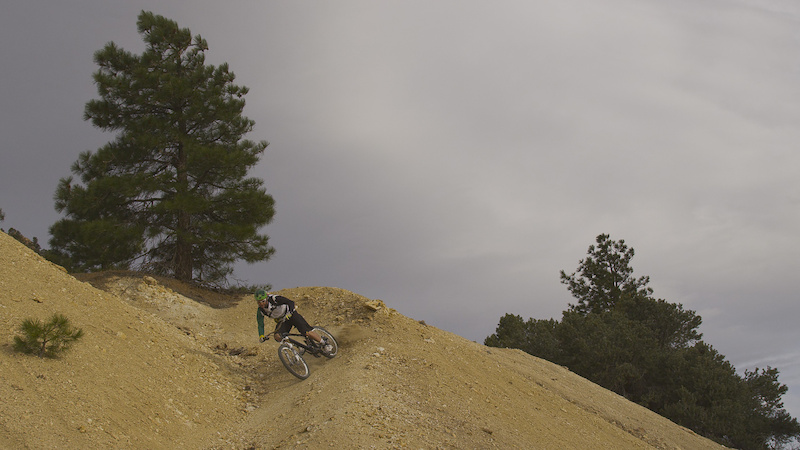 Fri 25th May, 2012 @ 10:24 am
Featured in this Post
Comments