Cycling Sports Group 2014 UK Product Launch
Last Thursday we were lucky enough to be invited to the Cycling Sports Group UK Product Launch to view all the new offerings from their range of bike brands including GT Bicycles, Cannondale, Mongoose, Charge Bikes, WeThePeople and Sugoi. The venue was Mercedes-Benz World in Surrey so we got chance to drool at some of the shiny cars as well as all the latest bike schmutter!
All the brands are continually investing in their products and this was apparent as we looked round. We're looking forward to getting some of the mountain bikes from the various brands on test once they are available later in the year.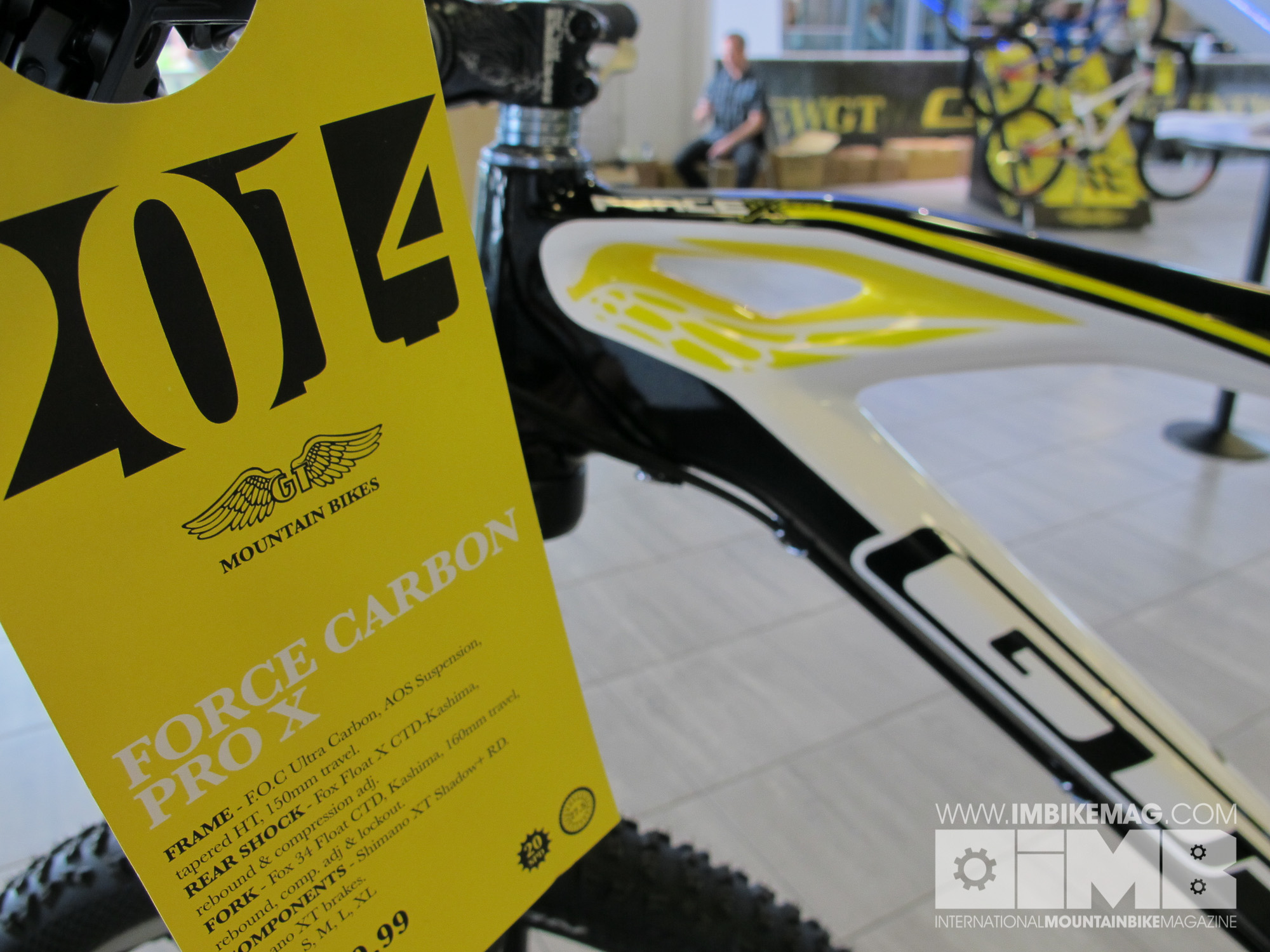 GT have some changes in their line-up, most interestingly the Force and Force X, with the latter being a UK-specific model. The Force X has been revised slightly to create a spec that GT feels will be better suited for the British market.
http://www.cannondale.com/gbr/
Featured in this Post
790,082
United States
329,915
Comments