Mind The Gap: The Making Of unReal Ep. 1
Win a Hassle'Off Multi Tool this issue in our FREE subscriber prize draw.
With an epic all star cast, the new film from @anthillfilms looks set to be stunning, leading up to a summer 2015 launch, they have put together their making off series, called Mind The Gap, here's the first instalment.
Episode one of this eight part series takes us to Turtle Ranch in Dubois, Wyoming with Trek athletes Brett Rheeder, Tom van Steenbergen, and Cam McCaul.
The concept behind this shoot was fairly simple: ride bikes with horses. The execution on the other hand proved to be a bit more complex. When you're rolling with a 15-person crew, helicopters, skid-steers, and a pack of galloping horses, things take on a momentum of their own.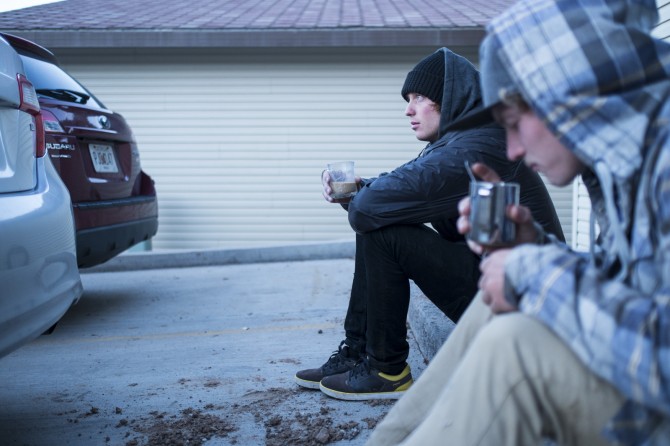 unReal is co-produced by Teton Gravity Research and Anthill Films. Written, directed and edited by Anthill Films. Presented by Sony in association with Shimano and Trek. Additional support for the film is provided by the Whistler Mountain Bike Park, Evoc, and Pinkbike.com. Coming Summer 2015.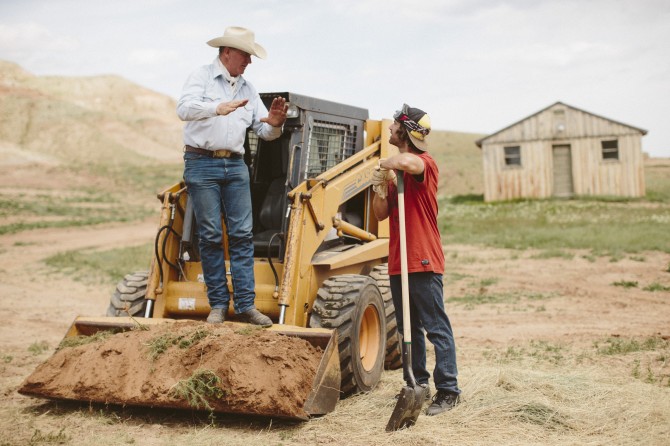 Starring: Brandon Semenuk, Brett Rheeder, Cam McCaul, Tom van Steenbergen, Steve Smith, Graham Agassiz, Brook MacDonald, James Doerfling, Thomas Vanderham, and friends.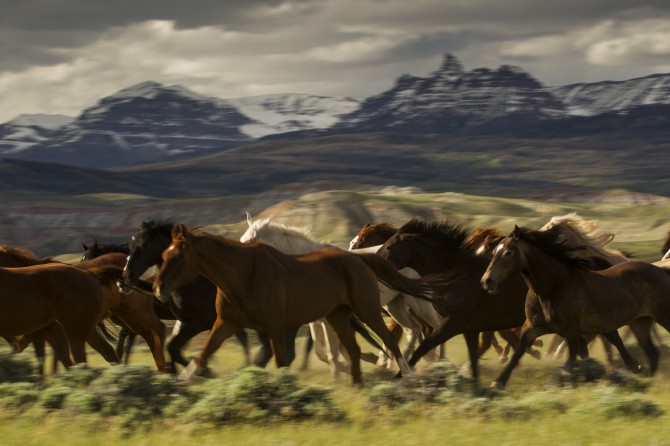 Featured in this Post
Comments