Polygon UR Team New Partners For 2015
The race season is almost here and there are plenty of team changes out there, here's the full line up of riders and sponsors for the Polygon UR team.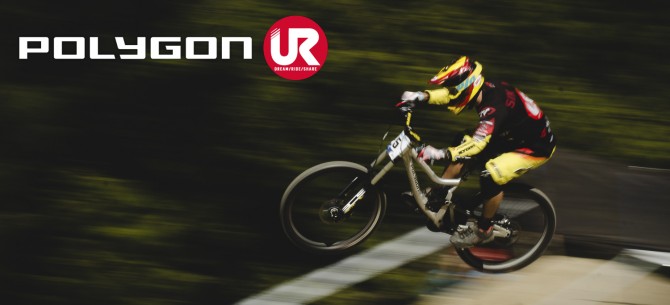 The UR Team is starting fresh for 2015. From now on DH, Enduro and Slopestyle riders will be riding for the Polygon UR team. For the past 2 years, Polygon has been an amazing sponsor helping the team and the athletes reaching some amazing results. For 2015 we will continue this way and even further !
In 2015 Polygon UR rooster will be :
– Downhill : Mick Hannah, Tracey Hannah, Andrew Neethling and Remy Morton
РEnduro : Jamie Nicoll, Aurelien Giordanengo and Fabien Cousini̩
– Slopestyle : Sam Reynolds and our rookie Loic Esteve
Find out more on our new team website : http://www.urteamracing.com
For 2015 the team is proud to annonce new partnerships with Kenda Tires, Box Components Promax, KMC Chain, Skyline MTB Queenstown and Shimano Brakes.
Kenda Tires: Throughout the past seasons the team has acquired a great experience in tires development. For a few months now, team riders have started to ride their new Kenda prototypes and they have shown huge potential. So the team is really excited to work with Kenda especially because we are working on new technologies and also helping developing some new gravity racing tires. For us their is no doubt the team will soon hit podiums on Kenda tires.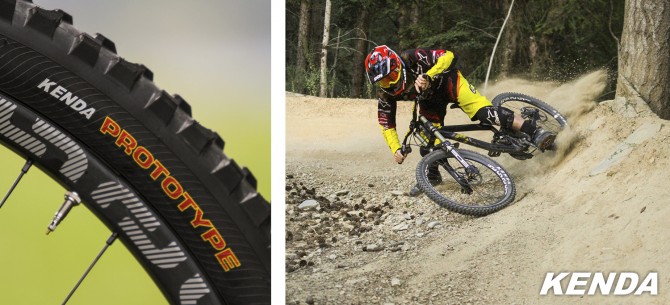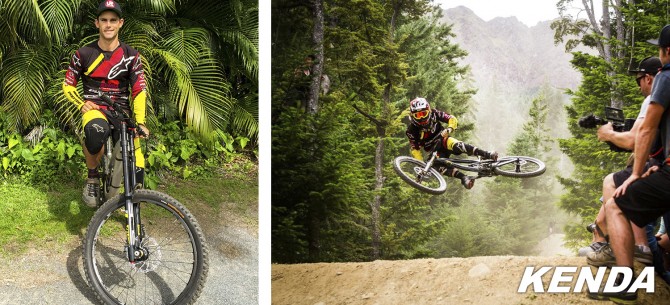 Box Components Promax: We always like it when there is a challenge, something new, innovative. BOX components is definitely on the same page as us and that's why we teamed up with them to develop and race their new shifting and derailleur system. It's really appreciable to work with such passionate people.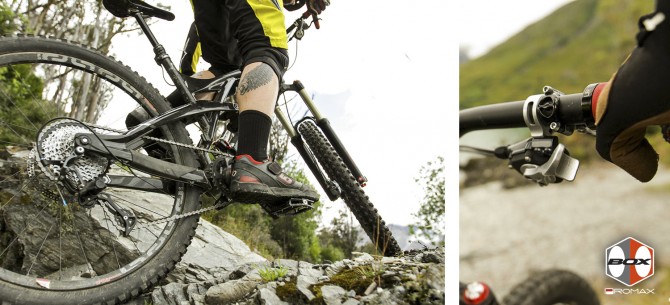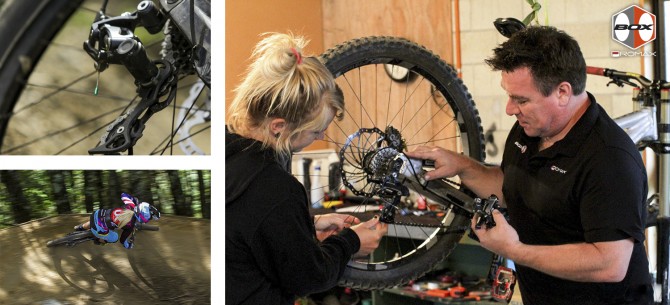 KMC: KMC Chain is one of the largest professional bicycle chain manufacturers and suppliers in the world. They have the best chains in terms of weight and reliability. On top of being able to resist to Sik Mik's power, they have a whole range of colors to give the last cool touch to our bikes.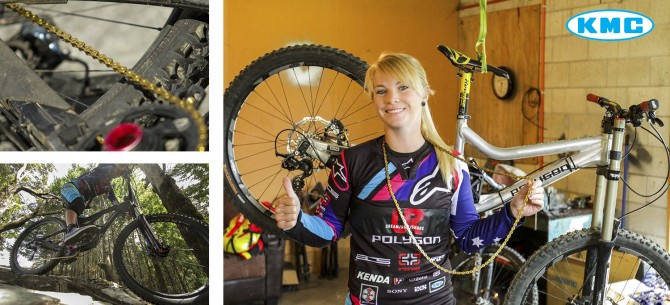 Skyline Mountain biking Queenstown: Season after season Queenstown Skyline bike park is improving to become one of the best places in the world to ride your bike. Jumps, flow trails, tech tracks and amazing views are on the menu. Definitely a must do. Polygon UR team is now partnering up with Queenstown Skyline Mountain Biking to be team's official bike park to make sure the riders are training and testing on the best tracks and also to help us produce better videos .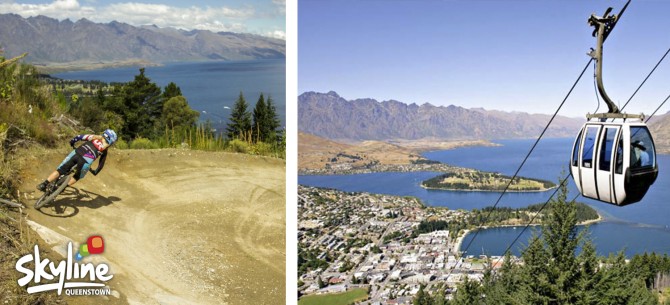 Shimano: Reliable and powerful we definitely jumped on the opportunity to ride the brakes with the best reputation .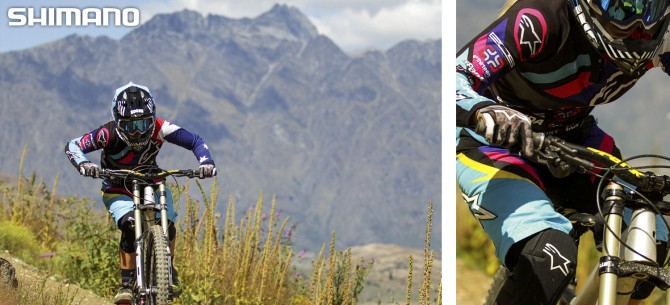 Polygon UR team is also proud and thankfull to keep working with our faithfull sponsors : BOS Suspension, Alpinestars, E*thirteen, VP Components, Spank Industry, IXS, Zéfal, 100%, ODI, Camelbak, Jetblack, Reverse Components, Clear protect, Unior Tools, Shimano, Moonlight, Five Ten and TI Springs.
Photos : Creat'UR Agency and Sean Lee Photography and Dave Trumpore
Featured in this Post
Comments