The Neethlings: A Brothers' Story
Win a Full Tire Insert Kit from Rimpact! this issue in our FREE subscriber prize draw.
The UR Team always put out amazing edits, check out their latest one to discover more about the Neethling brothers. Family that shreds together, stays together (and ends up with lots of bikes)!
Andrew Neethling and Jonty Neethling started MTB DH at their young age and after racing WC together for several years they found their own path at Polygon UR team.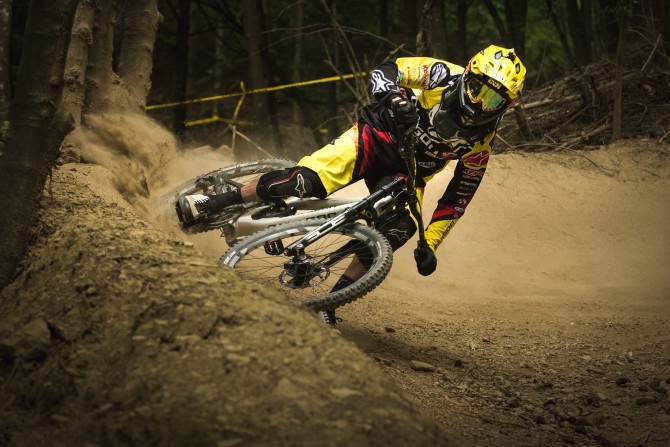 Discover the story behind the two brothers.
follow us on: https://www.facebook.com/URteam1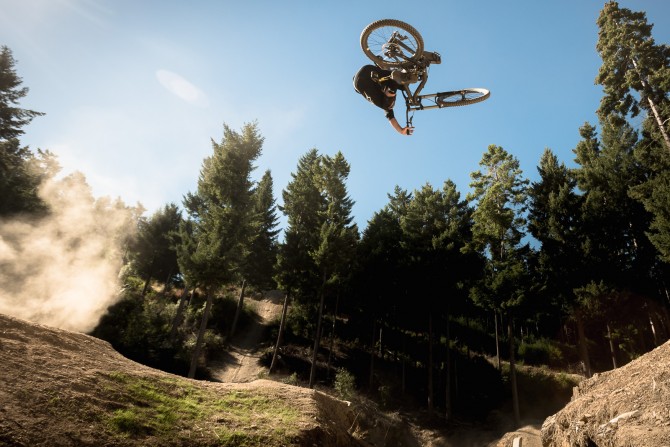 Photos: Dave Trumpore
Featured in this Post
United States
48,357
65,099
Comments