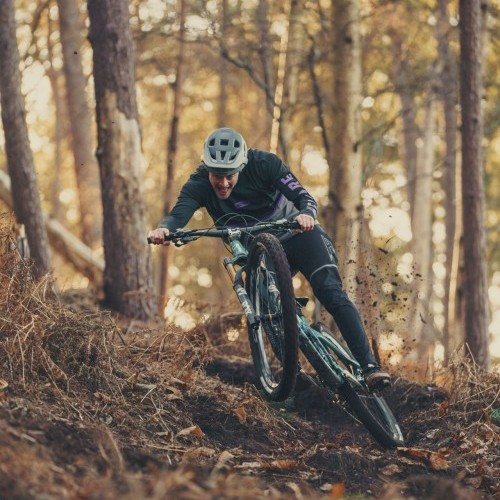 Propain Bikes Signs Jono Jones
Mon 17th Jan, 2022 @ 3:30 am
Propain Bikes Signs Jono Jones
Jono is a rider, racer and YouTuber hailing from the UK. With his good mood and always a positive attitude, he fits perfect to PROPAIN.
Jono Jones about his new Bikes:
"At the moment I'm riding the Hugene. 140mm is plenty where I live – the thing absolutely rips! Pumped to spend the early months of '22 on that, before the Tyee arrives ahead of the race season. This year will be my first year to ever own an E-Bike. I CANT WAIT to build up the Ekano! So excited to discover new places on that machine."
We are looking forward to the upcoming projects with Jono.
Good times ahead!
Featured in this Post
Comments