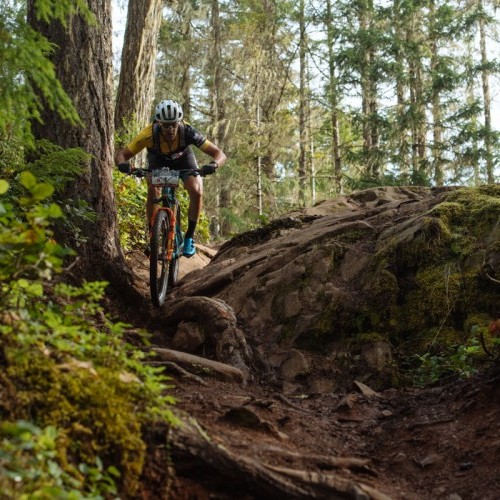 BC Bike Race 2020 Registration
Sun 23rd Jun, 2019 @ 12:30 am
BC Bike Race's lucky 13th year is about to start and we are super excited. Tune in to the BCBR airwaves – to watch and cheer for all riders competing July 5-12, 2019. Catch all the action as they take on 7 days of awesome riding, on some of the sweetest mountain biking trails this planet has to offer.
2020 Registration Details
BC Bike Race the 'Ultimate Singletrack Experience' is opening registration ahead of race week and will have three waves of registration. – "What are you doing in 2020?" So, whether you get stoked looking at the pictures or videos during race week, or BCBR has been on your bucket-list for a little while, here are the details:
BC Bike Race 2020 – July 2-10, 2020
Early Bird Registration – June 28, 2019
Limited to 100 spots
Price $2299 CAD ($1714 USD, €1527 Euro)
Race Week Registration – July 5, 2019
Limited to 250 spots
Price $2499
Podium Registration – July 15, 2019
Registration opens at 9AM PDT on June 28th with limited spots at our Early Bird Price.
Not much more to add other than mark your calendar, now get out and ride.
The BCBR Team!!
Comments