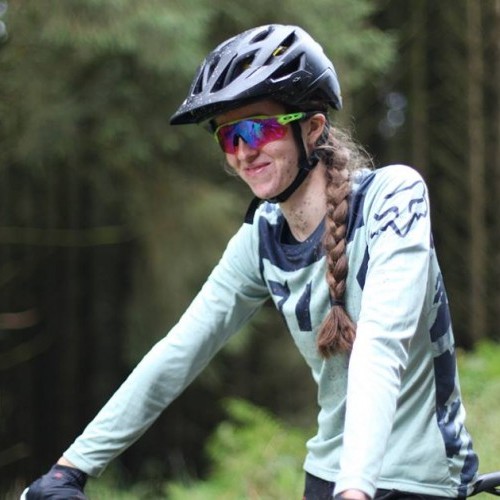 BikePark Wales: #Rideityourway
Wed 29th Nov, 2017 @ 12:30 pm
Win a Hassle'Off Multi Tool this issue in our FREE subscriber prize draw.
One of the best things about mountain biking is that it doesn't matter what type of riding you're into. Downhill, XC, Freeride, Enduro, call it what you want! The only thing that matters is that you ride it your way and enjoy the awesome times that a bike can bring!
With this edit Bike Park Wales really wanted to highlight how so many riders use our trails in different ways. We see a huge range of riders, from XC riders smashing the climb in sub 15 minutes, world class downhill riders pining it down 50 Shades Of Black, the freeride crew sending the biggest jumps in the park and to course those who don't even fit a category, they just love to ride.
What better way to celebrate the diversity of riding styles we see here at BikePark Wales than to reach out to some of the world's best riders and ask them to ride the park their way, for one day. We were extremely fortunate, thanks to Fox Racing to get international super stars Loic Bruni, Tahnee Seagrave and Andreu lacondeguy as well as a host of local talent for one day in September to film here at BikePark Wales. The resulting edit was filmed 100% on GoPro, in one single day!
The entire day was captured using GoPro Hero 5, Karma Grip, Karma Drone and a huge range of mounts to capture the most unique angles.
We hope you enjoy watching the edit as much as we enjoyed making it, the riders really showcased not only the variety of terrain we are lucky enough to have but how an individual can use that terrain to express their individual style. Next time you visit, let us see how you like to ride the park! #Rideityourway
BikePark Wales: Built by riders, for riders.
Featured in this Post
Comments